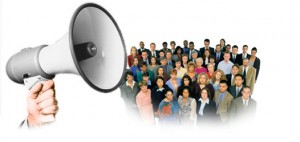 Engage customers and consumers for success
There's no substitute for planning.
To successfully implement a mobile POS solution with high adoption and use rates, a company's approach should be driven by its goals. And the strategy needs to be developed well in advance of rollout. Major items to consider include impulse sales projections, brand building opportunities and marketing campaigns related to mobile POS efforts.