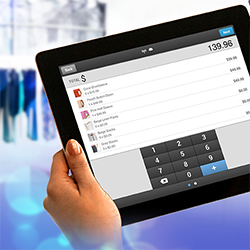 Retail businesses, no matter how small, should explore options
Mobile commerce (mCommerce) has reached a tipping point.
The overwhelming adoption of smartphones and tablets capable of running a wide variety of practical applications is driving the rapid growth of mCommerce. More than 1 billion people worldwide have a smartphone or tablet – and global business operations are being transformed as a result.