Last week, more than 1,000 direct selling industry leaders and innovators gathered in Phoenix,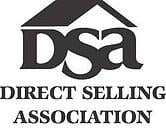 AZ for the world's most comprehensive exhibition of direct selling goods and services. The meeting included a variety of workshops and sessions that enabled attendees to share strategies, best practices and technology solutions that are helping to revolutionize this fast growing industry.
Raising money through mobile
During the event, ROAM partnered with Vantiv, the third largest payments acquirer in the U.S., to offer the Direct Selling Education Foundation (DSEF) an opportunity to take donations from attendees and exhibitors in real-time. Throughout the three day DSA Annual Meeting, the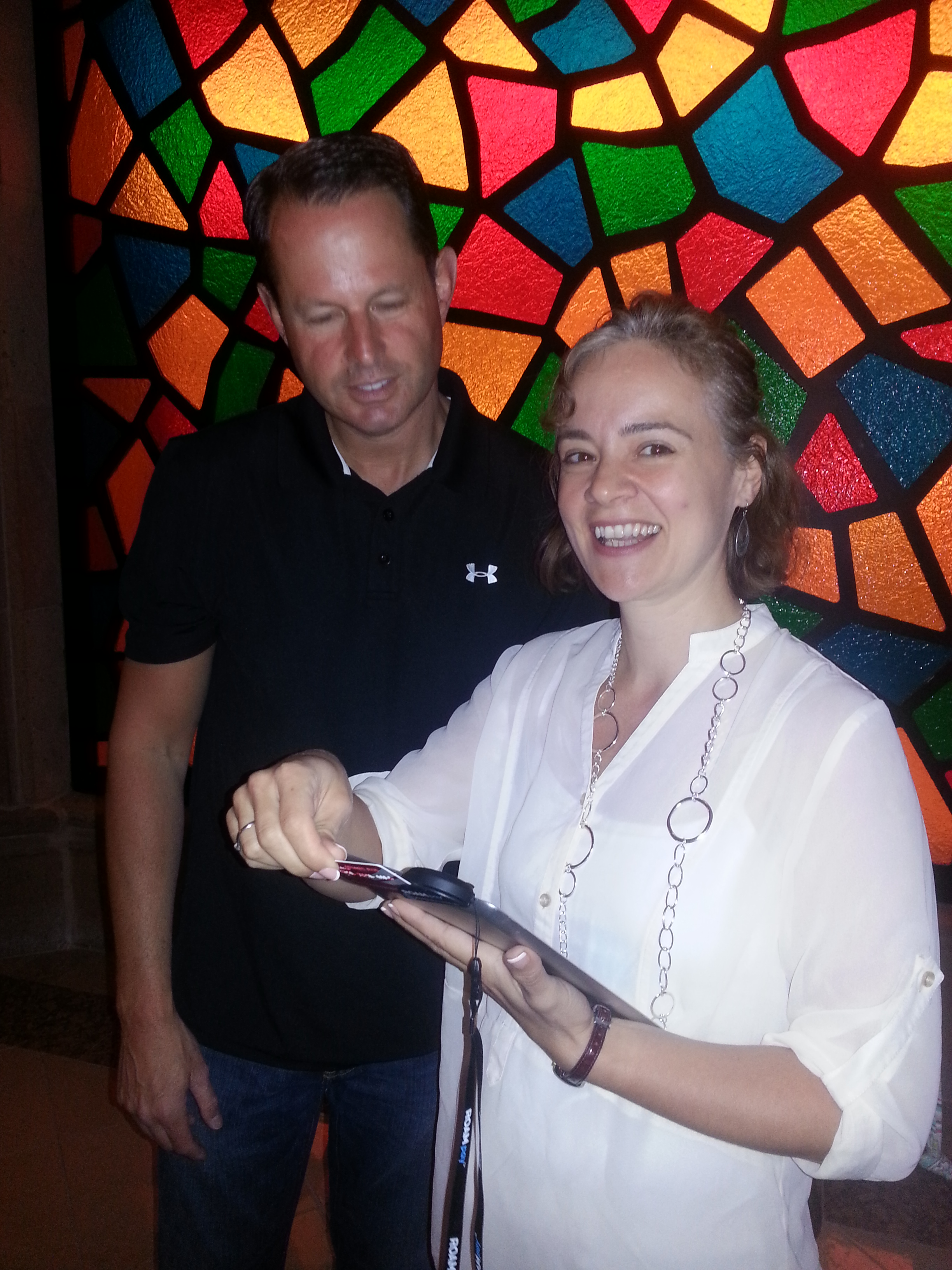 DSEF Development Committee Members were able to accept credit card donations using their smartphones and tablets by leveraging ROAM's secure mobile card readers and mobile point of sale application. They were also able to track the number of donations using ROAM's online merchant portal, myROAM. Vantiv set the DSEF Development Committee Members up with a merchant account and off they went accepting donations from the golf course, conference sessions and even at the pool - at no cost to the DSEF.
Through these efforts, over $14,000 in new donations were raised for the DSEF! The buzz not only created a new stream of revenue for the DSEF, but it also heightened awareness of the organization. The DSEF engages and educates the public on the ways direct selling empowers individuals, supports communities and strengthens economies worldwide.
Golf, giveaways and a gathering of great minds
For the very first time, the event started on a Sunday, and although it was a scorching 110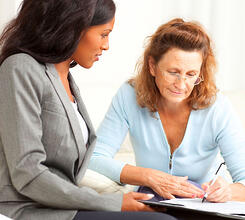 degrees in Phoenix, the attendees and exhibitors still managed to venture out to the golf course for a friendly scramble. Later that evening, winning teams were announced, raffles were drawn, and a few lucky participants walked away with some pretty incredible prizes - including a trip to New Zealand!
Workshops covered a wide variety of topics, ranging from "Direct Selling in the Public Eye" to "The Secrets to a Mobile-Savvy Salesforce" to "Going Overseas? Where to Go and What to Know." The sessions were all very interactive and informative, and attendees left each one with actionable strategies to help them build the right team, improve business efficiencies and become more innovative.
ROAM's highlights
Throughout the three day event, the ROAM team provided over 100 demonstrations of its end-to-end mCommerce platform. The platform powers mobile point of sale solutions for Direct Selling organizations around the globe. ROAM demonstrated the platform to show the simplicity of accepting customer payments via Direct Selling field consultants' smartphones or tablets in a fully secure PCI compliant environment without having to change their merchant processor of choice.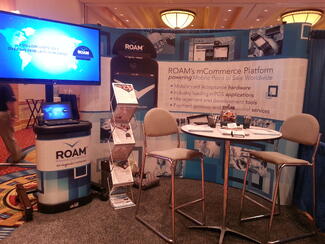 ROAM also gave away two iPads minis in a random drawing for all the individuals who watched a demonstration of ROAM's platform. The two winners were David Merriman, Global Executive Vice President, ACN, Inc. and Kurt Gover, Director of I/T Systems, Mobile & Project Delivery, Take Shape For Life. Congratulations to you both!
Overall, the meeting was a huge success and the team at ROAM is looking forward to next year's event!