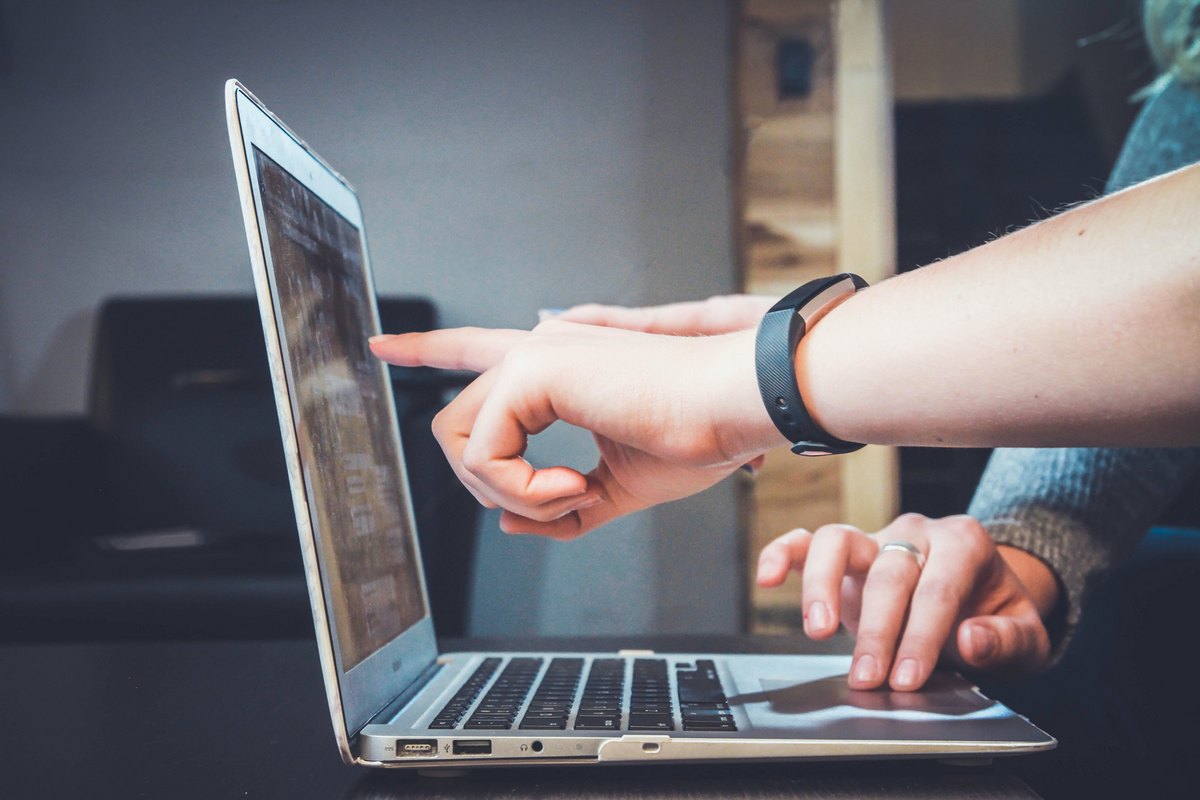 Like most technological innovations, electronic cash registers (ECRs) have evolved. One evolution that has been gaining traction in the industry is cloud-based POS – also called a web-based POS system. These types of solutions leverage the cloud ecosystem to provide on-demand cash register and POS capabilities to merchants. They can be accessed via a web browser or a mobile application and provide all the functions and features needed for businesses to accept electronic payments and effectively run their day-to-day operations.
While legacy ECRs in the market work well for most businesses, cloud-based POS systems allow businesses to advance from a technological standpoint for a stronger customer experience.
The Advantages of Cloud-based POS
1. Speedy Access from Anywhere
Most Cloud POS systems work like any other Software-as-a-Service (SaaS) solution, meaning it's always up and running. Merchants can access their POS from anywhere as long as they use a web browser – which today, is supported on multiple types of devices – from computers to tablets and smartphones.
2.
Easy Maintenance
Cloud POS systems are easy to maintain. Because of its browser-based accessibility, they don't require local software, support or update. This helps reduce POS maintenance costs for the business in the long run.
3. BYOD Friendly
Cloud POS systems lend themselves well to Bring Your Own Device (BYOD) environments. Businesses can bring their own tablets or mobile devices to use as a POS system and integrate with a payment acceptance device or even an all-in-one Android solution. This is useful for organizations that need the flexibility to scale up and down based on the time of year. It can also be useful in pop-up environments and for small businesses that do not want high upfront costs for payment technology. BYOD also allows merchants to quickly ramp up and offer multiple use cases from mobile checkout to curbside.
4. Support f
or Multiple Users
Most big retail and restaurant environments have many users that need to use the POS system depending on their position. A cloud-based POS system allows for simple access to multiple user profiles that supports more staff members and improve efficiencies.
5.

Advance Reporting
All businesses require data to understand how they are doing and what they need to do to improve. Cloud-based POS systems are often equipped to aggregate this data for advance reporting so that merchants can better understand their operations and scope out inefficiencies. Alternatively, there are also multiple plugins and addons available or built-in capability to export of the non-PCI data to business analysis systems to help make better decisions.
Android: Ideal Companion for Cloud-POS Solutions
One of the ways merchants can take Cloud POS to the next level is with Android. A secure version of the Android OS, can leverage cloud infrastructure and enable merchants to run the cloud POS app right from the all-in-one payment acceptance device. This not only helps them effectively manage their CRM but also securely accept payments while enhancing customer experience and lowering operating costs.
Cloud-based POS systems represent the lean and agile future of payment technology. With benefits including easy maintenance, BYOD friendliness, advance reporting and more, it is bound to gain popularity among merchants of all sizes.
If you would like to learn more about cloud POS system and how Android can fit into your business, drop us a line.
Jean-Christophe Titus is Head of B&A Software Delivery, North America at Ingenico, a Worldline brand