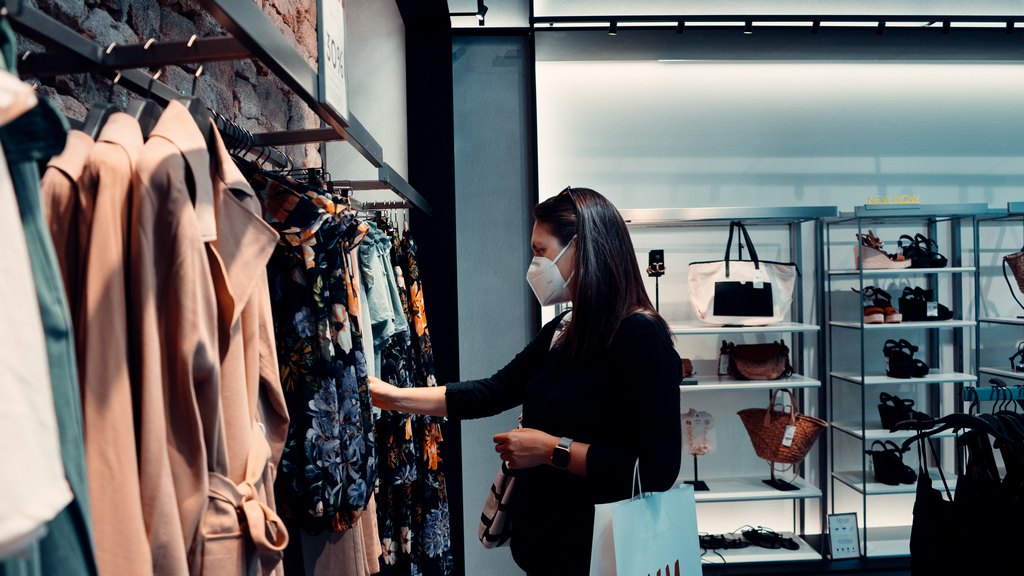 The payments industry is going through a significant transformation in the US. The COVID-19 pandemic has catalyzed many technology & market trends (such as contactless, curbside pick-up) that would have taken longer to be fully adopted by the broader industry. Back in January, we showcased our as-a-Service program among other innovations at National Retail Federation's Virtual show. After the show concluded, our conversations around the as-a-Service program have continued and we see growing interest in this idea.
Businesses of all sizes face many challenges when it comes to their payment technology. From large investments into buying new devices to adding customer care modules, some businesses may get overwhelmed by the complexity and cost involved. This is where an as-a-Service model for payment solutions can help. These models have been popular in IT and POS markets for many years, with most enterprise organizations opting for them. While it has been extensively used for office equipment such as laptops, printers, etc., it can easily lend itself to payment and POS solutions and help overcome many challenges.
1. Upfront Cost Savings
Right out of the gate, a Terminal-as-a-Service model can help merchants build comprehensive payment solutions without significant upfront costs. While the investment may seem manageable to large businesses, smaller merchants might adjust the number of devices and service they acquire to better support their business due to limited budget. This not only puts more pressure on them on tightening their budgets but also takes away time and effort from providing great service to their customers.
2. Customer Care Modules
As a business owner, you can always opt for customer care programs for your existing or new solutions. However, when the occasion of a repair or replacement comes into the picture, managing these processes can be very challenging and cumbersome. From making sure the warranty is in place to send the right device for repair or replacement, there are many opportunities for it to go wrong. With an as-a-Service model, the customer care modules are already baked into the entire solution encouraging merchants to focus more on delivering great customer experiences and not get bogged down by service-related processes.
3. Solution Flexibility & Easy Upgrades
Every business is different, and their payment technology needs are equally as diverse. An as-a-Service model can effectively address these various requirements and provide a customized solution that works for the business. It allows for flexibility not just on the hardware front, but also around the level of customer care program that is right for your operation. Additionally, the as-a-Service model makes upgrading to a new generation of solutions much easier.
4. Financial Alignment & Buybacks
As-a-Service models offer solutions at a simple monthly payment, depending on the level of your subscription. This makes sense for businesses from a financial perspective as it aligns all the revenue streams to the cost of the subscription instead of attributing it to multiple elements such as device, service, etc. This can also come in handy when you decide to upgrade your payment technology to the next generation. The flexibility of these programs can easily enable you to build buyback of old solutions into your subscription.
Future of Payment Solutions
Payment technology is constantly evolving. Consumer behavior and trends drive new solutions and use cases in the market and most merchants look to adopt them as soon as they are able. As-a-Service models for payment solutions help merchants of all sizes, whether they need to upgrade to next-generation devices or are just invest in new ones for the first time. It provides them with financial flexibility with low upfront costs and offers them opportunities to further protect their payment technology investments throughout its lifecycle.
As merchants look to stay relevant with technology growing as fast as it does, the as-a-Service model can provide that cushion to take your business to the next level. If you are looking to learn if the as-a-service model is right for your business, get in touch with us.
Mark Bunney is head of GTM strategy & professional services at Ingenico