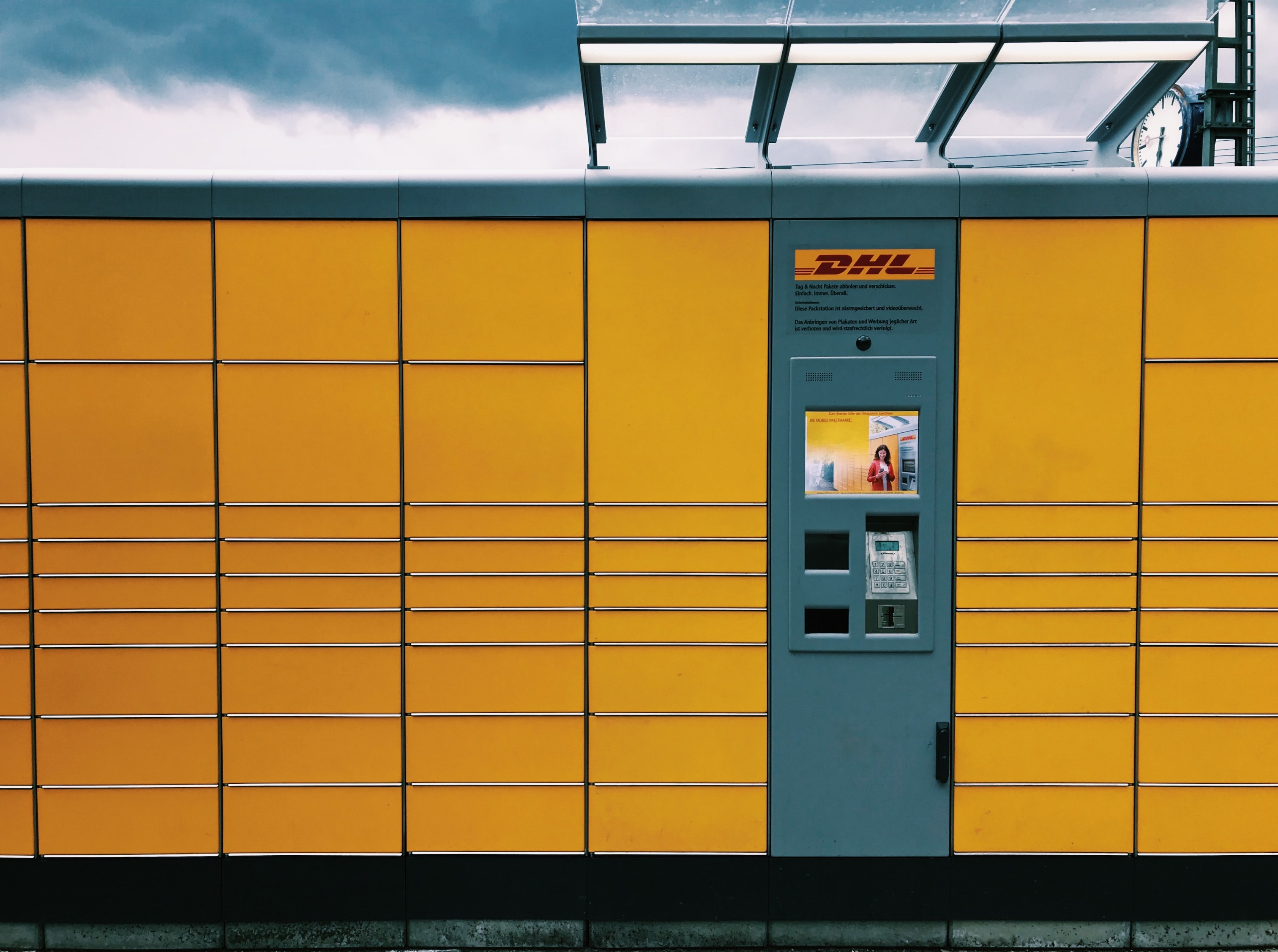 In a lot of our recent blogs, we've talked a lot about the growing shift in customer expectations and the role that technology can play in managing them. One of the most interesting shifts for customers is the premium that is being put on convenience. For example, NRF's recent Convenience and the Customer report found that over 90% of consumers are more likely to choose a retailer based on convenience, with 83% of consumers highlighting that convenience was a stronger factor than it was for them five years ago. The report found that this was due to people not wanting to dedicate as much energy or time to shopping to focus on other aspects of their life.
This is where self service can play a major role in helping to meet customer expectations. The value of self service solutions is that they come in a variety of different form factors and experience types, all of which enable consumers to shop more independently and more efficiently. Here are just a few examples on how self service an benefit your business with convenience in mind:
Self Checkout
While most people have probably used self checkout at the grocery store, it's use significantly increased in a variety of retail businesses during the pandemic. This is most likely due to the fact that it limited the need for interactions with store associates and got them out of the store quickly. With the same NRF study finding that 40% of shoppers think convenience at checkout is the most important, it's no wonder it's becoming more popular.
Another key benefit of self checkout is that it doesn't need to be limited to just where the checkout lanes are located. By strategically placing self checkout options at different locations throughout the store, you can enable your customers to complete a purchase at their convenience. This also frees up store associates to focus more on customer care and inventory management rather than being stuck behind the checkout counter.
Smart Lockers
Smart lockers are another key trend in the retail and restaurant industries as more businesses look to add buy online pick up in-store (BOPIS) purchasing options. Smart lockers provide a seamless, touchless pick up experience for customers without the need to interact with store associates. Equally important, it adds another layer of security, as the locker can only be opened with a code given with the order confirmation. If a merchant wants to add further security, leveraging a secure payment device with the lockers ensures a secure hand off to the card holder, mitigating fraud and unauthorized transactions.
Smart Vending
As I've mentioned in the past, when most people think of vending, they think of the snack and drink machines that you see everywhere. But in reality, smart vending is making waves in a variety of retail segments. The most common example I've seen is the Best Buy Express kiosks that you might find in a train station or airport. The benefit of these solutions is the ability to install a retail presence where you're not able to have a full store or to make purchases easier outside of business hours. For example, a pharmacy can set up a smart vending machine outside of it's location with frequently purchased items like ibuprofen, bandages, feminine products and more. As another example, Vengo adapted its retail kiosk to dispense PPE items in NY's Grand Central Station when COVID hit.
While these solutions are great examples of how self service can help provide a more seamless, convenient customer experience, it's important to note that, like traditional checkout, the ability to accept multiple types of payment is critical to success. By accepting cash, cards and contactless, including mobile wallets, you ensure that no matter your customer's preferred method, they're able to complete the transaction.
If you're interested in learning more about how you can add convenience to your customer experience with self service solutions, I'd be happy to chat.
Bruce Rasmussen is Director of Sales, Strategic Verticals, at Ingenico, a Worldline brand
Photo by Jan Antonin Kolar on Unsplash