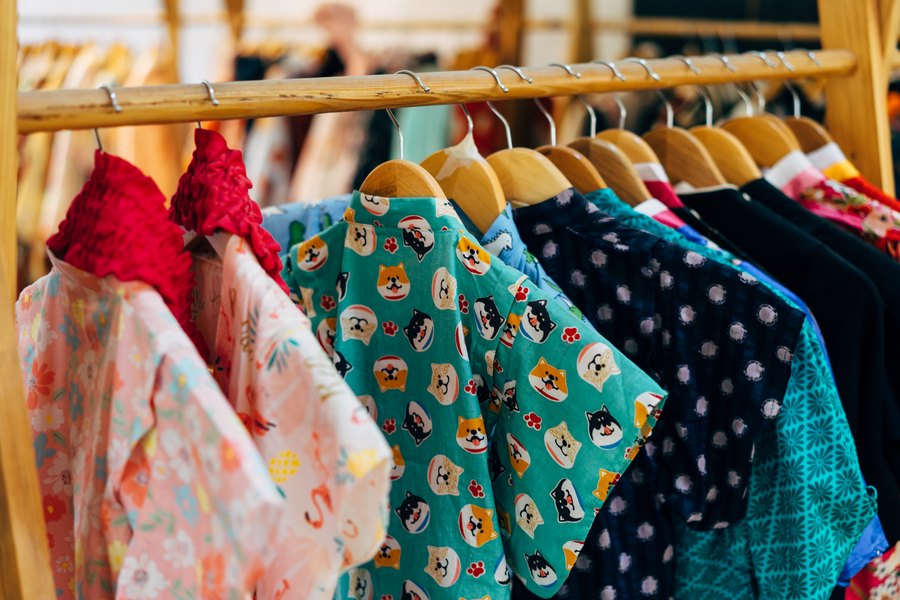 Did you know that mechanical Point of sale (POS) systems have been around since at least 1879? Electronic POS systems were introduced in 1973 – which, depending on how old you are, doesn't seem that long ago! The 1980s ushered in the digital age, which has brought us to an inflection point of exponential growth opportunities thanks to innovations in quantum computing, artificial intelligence, nanotechnology, and neuroscience. These developments promise to deliver more than business growth, they have the potential to yield dramatic leaps in human well-being.
On the way to that exciting future, we must take steps today that prepare us to capitalize on rapidly evolving opportunities. What are POS providers doing today to position themselves and their customers to capitalize on these innovations? Two underlying trends come to mind – leveraging the benefits of cloud computing and making smart use of applications.
Cloud Computing: The rise in cloud computing has helped individuals and the enterprise externalize data management and application processing via online servers. The average smartphone or computer user accesses the cloud without even thinking about it – from storing photos, files or to even running applications. At the enterprise level, using the cloud is now table stakes. It helps organizations save on cost over the long run and enables them to better manage their technology from remote locations.
Rise of Applications: Using applications on smart devices is impacting the payments industry in a big way. A smartphone today can do a lot more than just make calls or send text messages – from GPS navigation to booking flight tickets to paying for the purchase at stores. Applications are becoming commonplace in all sorts of "smart" devices from tablets to cars to even electric toothbrushes – mine is connected to a smartphone app that provides feedback and analysis of my brushing habits. Application pervasiveness will encourage consumers to expect the use of apps in their shopping experiences. Whether it is the store associate checking inventory information on their wireless POS system or they are helping shoppers schedule a delivery for an appliance they just bought – smart apps provide opportunities for efficient and effective interactions.
The convenience of the cloud and the versatility of apps has led to smart POS systems that are changing the landscape completely.
1. A Foundation for the Future
This new generation of smart POS solutions is a step toward the future of payments. By considering how consumers interact with their environments, these solutions take advantage of the rich applications and enable merchants to provide their customers with intuitive and meaningful shopping experiences. From using mobile POS at points of decision in retail stores, venues, and curbside pickup locations to helping customers buy big-ticket items with an increasing array of Alternative Payment Methods (APMs), to a restaurant server bringing mobile payments directly to the diner, smart POS is a nimble computing device that is ready to take on more activities.
2. Reducing Tech Footprint
Technological advancements have been at the forefront of reducing complexity. Take a large fine dining restaurant chain as an example. With modern Android-based wireless solutions, restaurants don't have to rely on re-entering information into one of several stationary POS systems and wasting time with employees walking back and forth to enter and update orders. Mobile payment solutions are equipped to handle a combination of actions from taking food orders to splitting checks to accepting all forms of electronic payments directly from one device. All the information is updated to the cloud in real-time, removing the need for re-entering it on a stationary POS system. This improves staff efficiency and reduces the restaurant's tech footprint, freeing up floor and counter space for more innovative uses.
3. Giving Rise to New Use Cases
Smart POS solutions are not just about creating efficiencies or saving costs. They are also about taking the customer experience to a new level with new use cases. Whether it is retail businesses helping a customer with their curbside pickup or assisting a shopper in-aisle to return an item instead of them going to customer service, smart POS solutions enable businesses to be more flexible and meet customer needs no matter where they are – in-aisle, in-store, or curbside.
Tools of Good Customer Experience
Payment solutions have evolved into something more than just boxes accepting payments. With powerful operating systems and innovative apps, these computing devices harmonize business efficiency and customer experience. The era of smart POS has already begun, and many businesses are taking advantage of it.
If you are an ISV or a merchant and would like to learn more about our range of Android-based smart POS solutions, learn more here. You can also learn more about the benefits of an Android platform by downloading our whitepaper, "Unlock the Future of Payments with the Android Platform."
Erica Eby is the Head of Business Development, North America, at Ingenico, a Worldline brand
Feature Photo by Markus Winkler on Unsplash