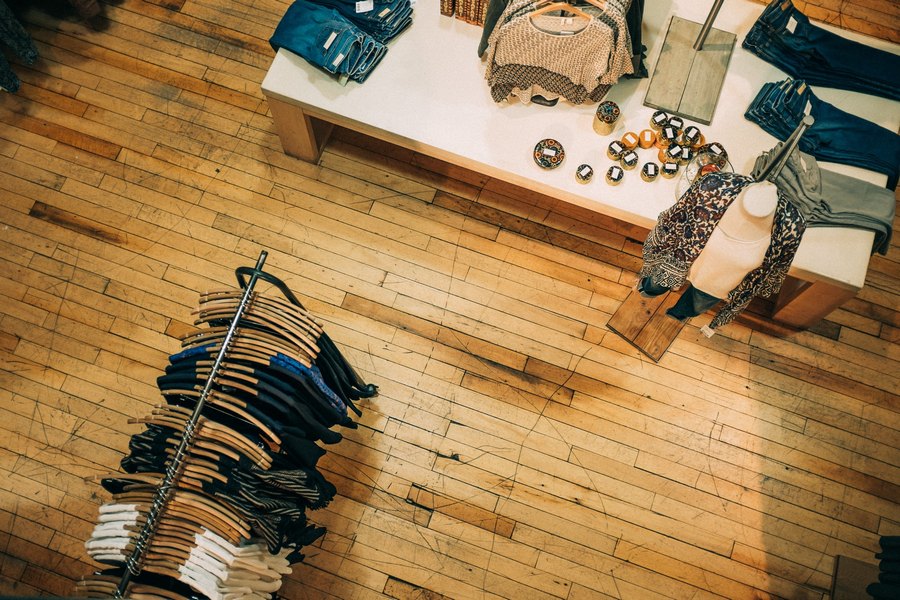 Retail checkout is changing. As consumers across the globe get used to more flexible shopping experiences, retailers are adjusting their technology needs accordingly. Not too long ago, most stores only had fixed checkout lanes. Whether you were shopping for groceries, apparel, appliances, or computers, you could only pay for that merchandise at a fixed location within the store. While the point of decision for the consumer has always been the moment when they selected the merchandise and decided to purchase it, the transaction took place at a different location in the store. Retail experience needs to be reimagined for the new customer.
To reimagine retail, merchants need to think about minimizing that gap between when customers select the item and when they pay for it. If merchants can reach them at the point of decision and provide a way to easily complete their purchase, they could create a positive experience for that shopper. While different shoppers want different things from their in-store experience, by keeping the point of decision in mind, merchants can create unique experiences for their customers and keep them coming back for more. Some of the key points of decision that exist in the retail environment are - In-aisle, returns, and curbside.
1. In-Aisle Order Processing
The shopping aisles are the most critical points of decision in retail. That is where customers see and select the merchandise they wish to buy. Many retailers equip their sales associates with mobile POS solutions to help shoppers not just buy the best version of what they need but also help them checkout right in the aisle. In-aisle order processing can benefit even in scenarios where shoppers are purchasing big-ticket items such as a TV or Refrigerator. In a lot of scenarios with these types of in-store purchases, shoppers might want to pay for the items and get them delivered. Sales associates with mobile POS solutions can easily make that happen all at the point of decision in the store.
2. Streamlining Returns & Exchanges
Most retail stores in North America offer a return of merchandise with certain stipulations. In a typical store, a shopper would go to a fixed "customer service" area and get their return processed. If they wish to exchange the item for another one, they need to go back and forth between the aisles and the fixed customer service area to get what they want. Sales associates equipped with mobile POS can help these shoppers at the point of decision in the store. If shoppers need to accomplish buying new items, exchanging something, and returning an item, merchants should look to solve all of those situations wherever the customer is in the store. This not only helps remove friction from a return or exchange process but creates a good overall shopping experience for the customer.

3. Adding More to Curbside Pickup
Curbside pickup in retail has gained in popularity over the past two years. While it was the preferred method to shop for groceries during the early days of the COVID-19 pandemic, more retailers have started offering curbside pickup for other items as well. From books to groceries to electronics and more, curbside pickup has redefined convenience for many shoppers. Merchants should think about the moment when shoppers are picking up their orders curbside as their point of decision and be ready to add anything else to their existing order. From two pounds of sugar to their grocery order or HDMI cables to a TV order, stores can enable that flexibility with powerful mobile POS solutions and go beyond just accepting payments at the point of decision.
Point of Decision is the Point of Transaction
The point of decision is dynamic and will keep changing as we all move forward. Meeting customers where they are in their shopping journey not only removes friction from the buying process but gives merchants many opportunities to better engage and close the transaction/sale. Whether they are buying big-ticket items in the store, returning merchandise, or even picking up their order curbside, merchants can bring the convenience of payment and great service right to where they are.
What are some of the customer points of decision in your business and how are you addressing them? Tell us in the comments or drop us a line.
Peter Charpentier is the Senior Director of Product Marketing at Ingenico, a Worldline brand
Feature Photo by Ashim D'Silva on Unsplash