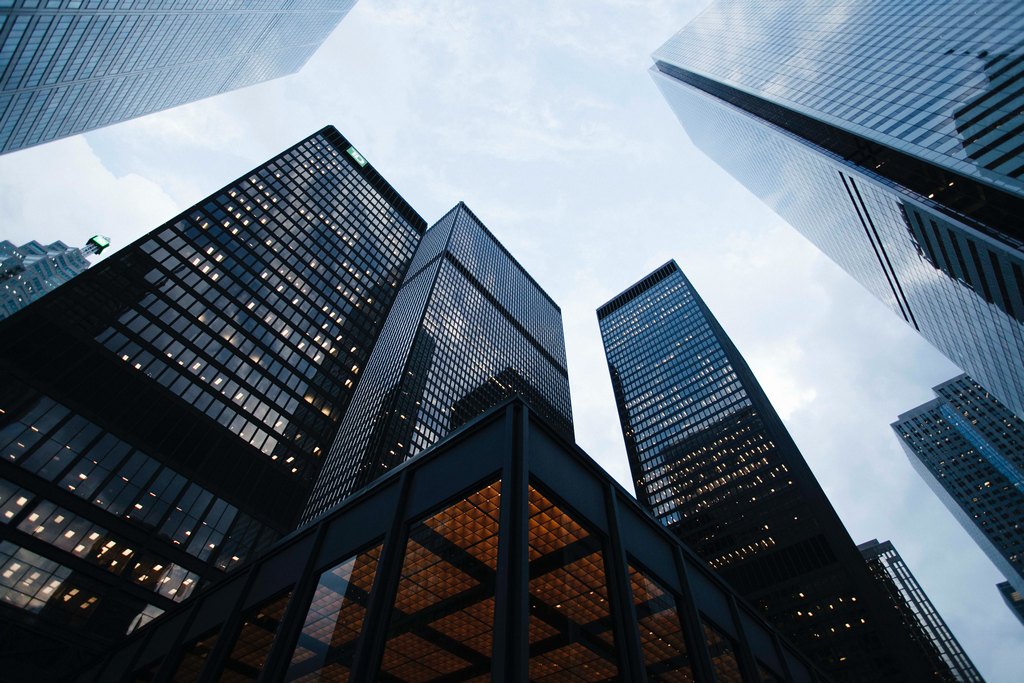 The banking industry in North America is undergoing a period of rapid changes in market share, competition, technology and consumer demands. Major banks regularly release new features to attract customers and retain current ones. To add to that, start-ups and new disruptive banking technologies are coming to the fore, making the space very competitive. Today, most banks are equipped with payment technology to handle basic functions of PIN authentication, PIN maintenance and e-signature, among others.
The retail, restaurant, and hospitality industries are already pushing new experiences to their customers, and there is no doubt that consumers will soon start to expect similar innovations from their banks. From meeting their customers where they are on the bank floor, to providing their preferred way to engage with the services, a good customer experience can go a long way in building trust and loyalty.
Different Use Cases for Different Customers
From depositing checks to withdrawing cash, banking tasks can be mundane, but by providing multiple ways for customers to carry out these tasks, banks can empower them to take control of their journey. A variety of customers walk through the doors of a bank and may have different expectations.
1. Teller Window & Self-Service
A regular customer, who knows their way around that bank, is likely to walk directly to the teller window – It is one of the most frequently visited areas in a bank. Teller windows handle all types of transactions – from withdrawing cash to depositing checks, to even getting quarters for the laundromat in a customer's building, a teller window can accomplish most banking tasks. Banks need to equip teller windows with a powerful customer-facing payment technology that accepts PIN authentication via both contact and contactless methods and is also compatible with the latest banking software. A regular customer visiting a bank may also prefer to use a self-service check-in kiosk if they want to accomplish certain tasks without waiting in line at the teller window. From checking in for their appointment with a banking associate to even verifying their account balance can be done via these self-service kiosks.
2. Reception and Mobility
New and current customers walking into a bank often look for guidance and are most likely to visit the reception area. This location of the bank is equipped to lead customers on their journey whether they want to open a checking or savings account, meet with a banking associate, etc. In certain situations, the reception is also equipped to authenticate current customers and handle tasks such as PIN management. New customers can also use self-service kiosks as a guide for their banking journey – from scheduling a meeting to opening an account to gathering more information about the services a bank offers. Banks can also offer similar services by using mobile POS devices and bring the entire experience to where the new customer is on the branch floor. For example, banks like Capital One use their cafés as a relaxed environment for customers to have a cup of coffee and avail of banking services.
3. Drive-Thru
For busy customers who are always on the move, a drive-thru experience can make the best use of their time. In this scenario, a banking associate/teller is equipped with a rugged payment solution that is positioned for customers to conduct the most basic in-bank tasks without getting out of their vehicles – from PIN authentication, to cash withdrawal and depositing checks. Drive-thru banking use cases not just provide additional convenience for busy customers but also help create positive experiences.
Banking Made Easy
Banks across North America are looking for ways to innovate their products, services and delivery channels. Finding simpler ways to help customers access critical banking services with different use cases can go a long way to help build trust and loyalty. As banks continue to innovate their products and services, they also need to pay attention to reaching their customers in multiple ways. While some customers may prefer the teller window, others may need to use a check-in kiosk and some may even need that extra nudge to speak with a bank associate for further guidance. By being prepared for every possible scenario with the appropriate technology, banks can help customers get to where they need to be in their banking journey.
If you are a bank or a banking ISV and would like to learn how you can enable these use cases, visit our banking solutions page or drop us a line.
Deb Dewar is Vice President U.S. Acquirer Sales at Ingenico, a Worldline brand
Feature Photo by Sean Pollock on Unsplash