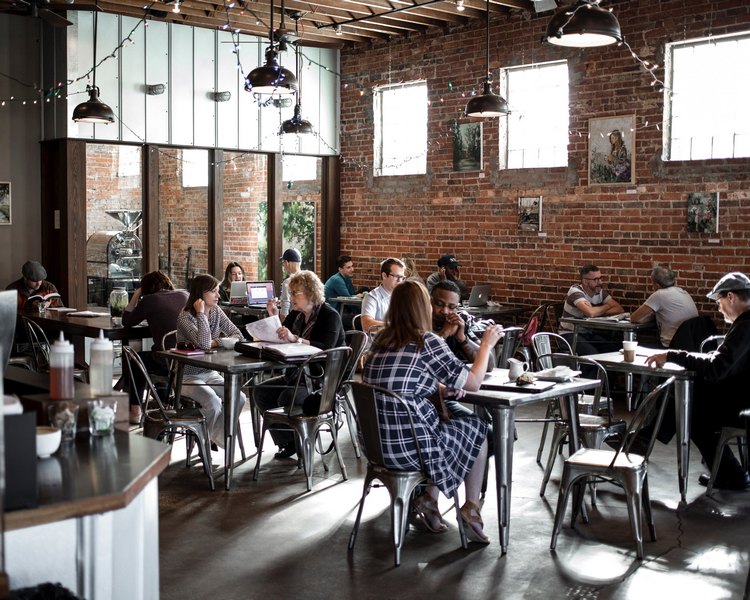 Repair and warranty services are critical for the smooth functioning of a business and especially when you accept electronic payments. Without a strong customer care program, many businesses find themselves trying to put out fires instead of safeguarding themselves against these situations.
Imagine this:
Linda owns a successful restaurant with three locations in a major metro city. She provides both dine-in and takeout options. To serve her customers better, she has both fixed and wireless payment solutions in all her restaurant locations. Linda's restaurants are always busy during lunch and dinner service and any interruptions in her operations can directly impact her revenue for the day. Next week is a restaurant week festival and historically Linda's restaurants are extremely busy. On Friday afternoon, two of her wireless payment devices stop working at her largest location. She panics. Losing even one way to accept payments will cause major slowdowns during service and here she has two devices not working.
While payment solutions, like in the example above, are expected to run well and not cause any issues during a busy shift, as a business owner you need to be prepared to maintain the continuity of your operations if something does go wrong. In conversations with many merchants , a repair and warranty program is viewed as an additional cost to their business, which they feel they could avoid. But the reality is that businesses need to protect themselves and their payment technology investment. It keeps your business running, extends your POS system's life.
Let's look at the benefits of a strong repair and warranty program in the context of the example given above.
1. Advance Replacement
A key area where this program comes into play is in your day to day operations. If one of your POS devices stops working for some reason, a strong repair and warranty program can help you with advance replacement.
Linda realizes that she is prepared for such a situation. She calls her repair and warranty provider explaining her situation and is immediately shipped two replacement devices before she even sends the broken ones for repair. This way, she receives her replacements that work seamlessly with her POS systems the next day and ensures continuity for her upcoming busy week.
Having replacement devices sent to Linda on a priority level allowed her to be prepared for her upcoming busy week and not be worried about losing any revenue.
3. Diagnostic Systems
Diagnosing the problem once the device is received by your solution provider is another critical step. Here, the repair center can ascertain the exact issue with the device – whether it was a software issue, water damage or even physical tampering, etc.
Linda's restaurant week was a success. She received her repaired terminals back quickly as well. She also received a diagnostic report about the damaged payment terminals which helped her learn what caused the terminals to stop working in the first place. She realized that it was water spillage that caused the devices to malfunction. This helped her examine the protocols that her staff follows internally when it comes to the handling of these devices and institute changes that helped avoid such incidents in the future.
This diagnostic report that Linda received can help merchants be more vigilant if the issues caused the devices to fail are more in their control.
3. Extended Warranty
Any hardware element of most POS solutions in the market comes with a built-in one-year warranty. With a strong customer care program, a merchant can easily extend this warranty for up to three years. This allows the businesses to reduce their overall repair cost for the course of coverage in case something were to go wrong.
Peace of Mind
More importantly, a good repair and warranty plan can give merchants peace of mind. Whether you run a restaurant like Linda or a chain of retail stores, having a strong customer care program that is there to support you every step of the way can help you run your business efficiently and effectively.
Learn more about our customer care program and the various services like repair and warranty that we offer. If you would like to get in touch with our experts, drop us a line.
Damian Tanenbaum is the Head of Customer Delivery & Chief Operating Officer at Ingenico Group, North America