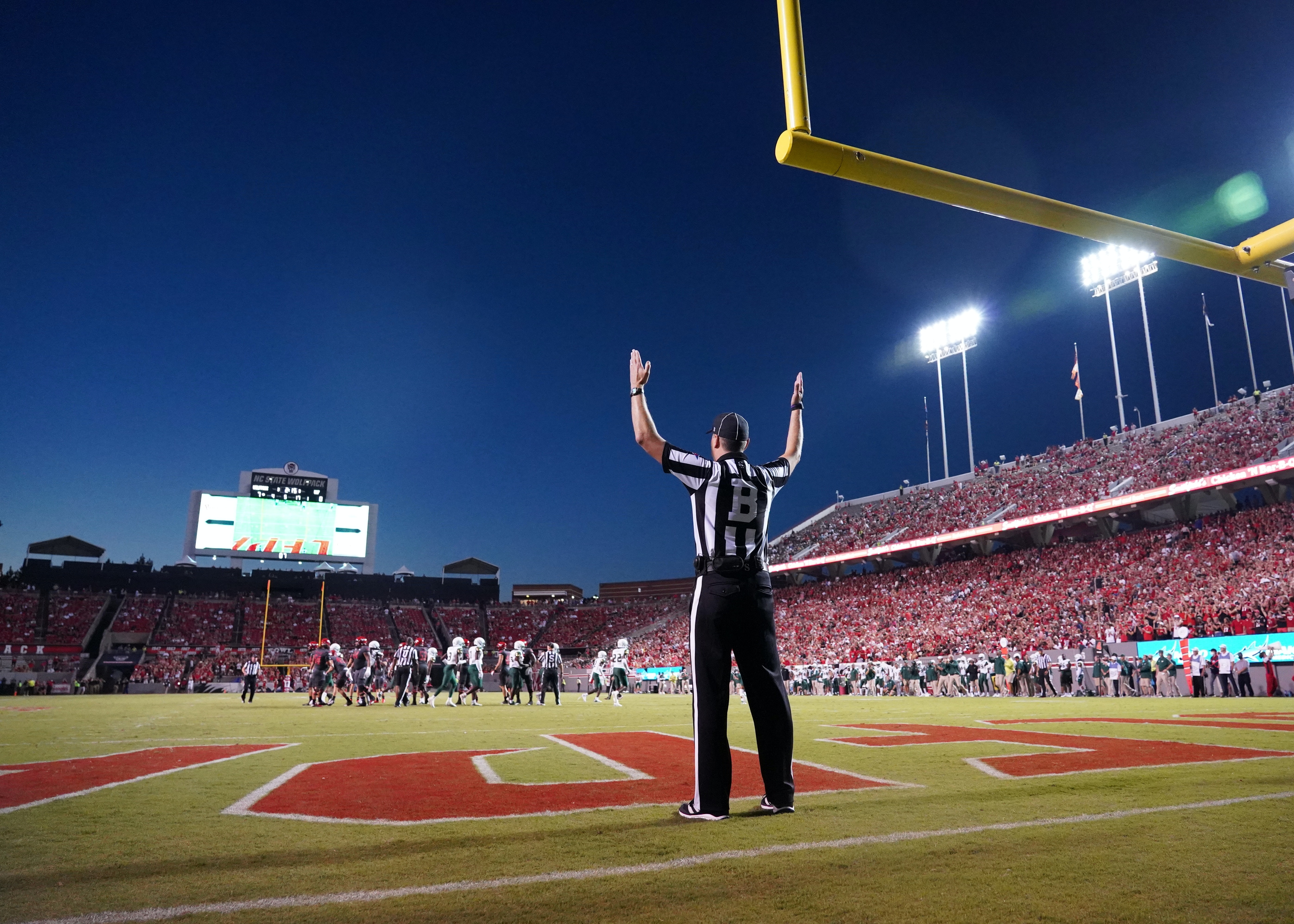 It's my favorite time of year – we're down to the final game of the NFL season and it's looking like it will be a great game. As a huge UGA fan, I'm of course rooting for Matt Stafford to lead the Rams to victory. As we gear up for the big game, I've also been thinking a lot about the fan experience in stadiums and event venues. While having a good view of the field is always important, the fan's concession and pro shop experience is also critical.
While there isn't a whole ton that can be changed with the physical spaced used for concessions and pro shops, there is a lot that can be taken away from other industries to augment these experiences.
Mobility Solutions Create a Stronger In-Seat Experience
One of the key features of many sporting events is the stadium vendors that roam the aisles, selling everything from peanuts and beer to foam fingers and other memorabilia. The challenge typically is that they only take cash. By leveraging mobility solutions these vendors can now accept chip and contactless card payments as well as mobile wallets, ensuring every fan is able to get what they want without leaving their seat.
Bring Self-Service to the Next Level
One of the cooler implementations I've seen this past year is the MRKT store at TD Garden in Boston, which is powered by Amazon's Just Walk Out technology. With solutions like this, fans are able to walk in to a concession stand or pro shop, grab what they want and simply walk out. The AI-based solution tracks them as they go through the store, calculating what they take as they go. While these types of solutions are still very new, they provide for seamless customer experience that gets fans in and out and back to the action.
Empower Guests with Mobile Ordering
Mobile ordering has gained a lot of traction in the retail and restaurant industries. In retail, consumers often use it for buy online pick up in-store (BOPIS) orders, making it easy to order their goods and pick them up at their convenience. Similarly, for restaurants, especially in the quick service industry, mobile ordering has become a great way for people to streamline pick up orders regardless of where they are when it's placed. For stadiums and arenas, the same concept applies. Guests initiate the order from their seat and can either pick up their food or merchandise from the collection area or even have it delivered right to their seat – once again ensuring they don't miss the action.
Vending Makes Purchasing Simple
The vending market has been shifting for some time now, expanding its presence in virtually every industry to be more dynamic and interactive. One use case I'd love to see in particular is for merchandise. It would be very easy to set up vending machines around the stadium with commonly purchased items, hats, t-shirts, popular jerseys, etc., making it simple for guests to make purchases without having to spend time searching for the physical pro shop.
As I mentioned before, while the game or concert is the focus of the guest's experience, leveraging these technologies can help making their time at the venue more enjoyable while also encouraging them to spend more. If you have more ideas of how venues can deliver on a better guest experience I'd love to hear more in the comments.
If you're interested in learning more about the strategies you can use to deliver a more dynamic guest experience, I'd be happy to chat.
Tony Walsh is Head of Retail Sales, U.S. at Ingenico, a Worldline brand
Photo by Gene Gallin on Unsplash