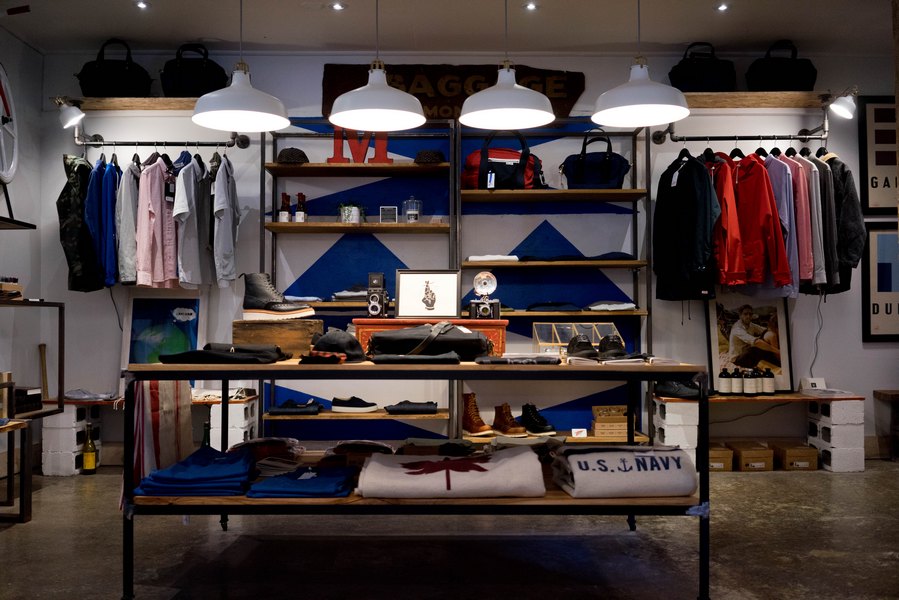 The COVID-19 pandemic has fundamentally changed the way we live, shop and do business. Those that have been working from home for the past few months have realized the benefits of it. According to Accenture's recent report, "How is COVID-19 Changing Retail Consumer," 53% of people who never worked from home previously now plan to continue to in the future. When it comes to retail shopping, merchants think hard about measures they should take to make shoppers feel safe and comfortable. Consumers on the other hand, also look at store guidelines before deciding if they want to shop there or not.
Consumer behavior is always expected to evolve with technological advancements, and we all knew where we were headed a few years from now. However, a lot of the changes, such as contactless payment adoption, curbside pick-up, etc. that were expected to pick up steam this year were catalyzed to provide consumers a contact-free safe experience.
How Retail is Changing and What Merchants Can Do
While COVID-19 restrictions change frequently based on the number cases in every state, many non-essential retail stores have been open since the middle of the summer. According to the Accenture report, consumer confidence in shopping at non-essential retail stores still remains low. Only 31% feel comfortable going to any retail establishment to shop – even for the upcoming holidays.
While consumer confidence in retail stores remains low, merchants can take many measures to help mitigate the adverse effects of the pandemic on their businesses:
1. Refining Omni-channel Strategies
Omnichannel, once a buzzword of the future, is now our present. The pandemic has forced consumers to stay home more, and as a result, shop online. Additionally, the Accenture report details how eCommerce saw 10 years of growth in a matter of months and that the eCommerce industry expects another 169% of growth in the future from low frequency and new buyers. With shopper traffic moving online, most merchants soon realized that they need to refine their presence on multiple channels. By optimizing and refining these multiple touchpoints, merchants reach their consumers wherever they are – in-store, mobile or online. Additional omnichannel services such as curbside pick-up, click and collect or BOPIS will help add more value and convenience to the customer experience.
2. Consumer Safety and Interactions
Health and safety guidelines have become critical to any retail operation. As a merchant, you need to comply with your state's guidelines, but general store safety best practices include: mask requirements, reduced store capacity, promotion of social distancing, sanitizer stations and more. Communication regarding these measures can help restore trust among your customers and gain their confidence. This will not only encourage them to shop at your store but also maintain brand loyalty. Merchants should also train their staff to deal with the customer differently. While each shopper may come in with a different level of anxiety, your staff should know the best and safest way to help them find what they are looking for.
3. Contact-Free Experiences with Self-Service
Like contactless payment acceptance, merchants should also consider reducing human interactions within the store. Self-service kiosks can help customers easily and safely complete their transactions and pick up their online orders without having to wander in the store. Other self-service solutions also help provide customers with products that do not require consultation with a sales associate.
Retail is Evolving Fast
The changes we expected to be adopted over few years have already landed on our soil. Contactless payments, a solution that was expected to be adopted more widely in the coming years, quickly became table stakes. Omnichannel strategies such as curbside pick-up or BOPIS are being preferred by many retail consumers as a result of this health crisis.
These trends are here to stay and retailers of all sizes need to think about how they can best adapt to this changing landscape. They need to be always listening to what their customers are saying and expecting from them.
If you run a retail business and are looking for the best way to improve customer experience, get in touch with us.
Thomas Luke is Senior Sales Executive at Ingenico