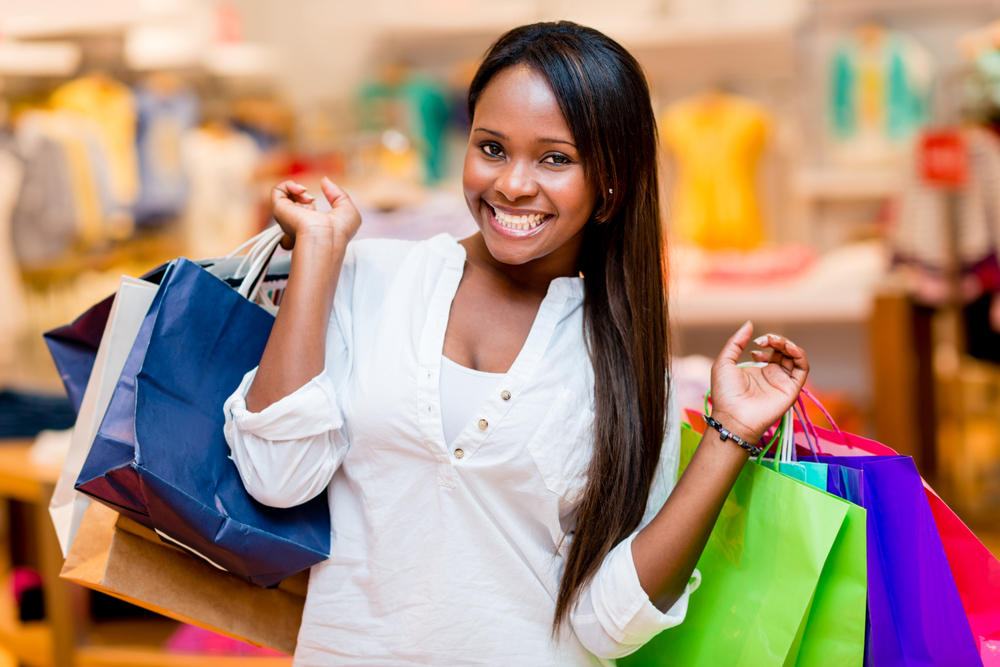 Android-powered payment solutions took the scene in the form of tablets and mobile phones connected to payment card readers. These modular solutions provided a newer, more flexible way to securely accept electronic payments. As technology does, the solutions evolved fast and provided a way to deliver new features more quickly.
For example, merchants were able to interact with customers in new ways including Pay-at-the-Table options in restaurants, in-aisle checkout in retail and more. Leveraging Android as an operating system (OS) also meant that merchants had access to a new generation of applications that could help them conduct business more smoothly and improve the customer experience. From an ISV standpoint, Android provided a huge advantage – familiarity. This means it's easier to hire developers, create innovative apps and engage customers with a familiar UX.
However, ISVs faced many key challenges in getting to market with Android-based payment solutions: architecture, security, quality and support.
1. Closed vs. Open Architecture
Android presents an opportunity for ISVs to consider the benefits and challenges of open and closed architecture. A typical open-architecture Android POS solution provides merchants easy access to third-party POS applications. In this system, ISVs can distribute their apps more widely by taking advantage of conventional app stores. On the other hand, a closed architecture supports a POS solution that is locked by the solution provider, giving them direct control over any apps, content or media that can run on the device. Having a payment technology partner with experience in both types of solutions can help ISVs avoid common pitfalls and choose a solution based on their unique priorities.
2. Payment Security
Protecting sensitive credit card information has always been a high priority for merchants and ISVs alike. Similar to some legacy systems, Android solutions are PCI-certified and compatible with industry-standard security solutions, such as point-to-point encryption (P2PE) and tokenization. Also, they are compatible with semi-integrated solutions which can add another layer of security to put the merchants and their customers at ease.
3. High-Quality Solutions
Over the last few years, the demand for enterprise-grade solutions has increased, but the supply hasn't kept pace. While smaller merchants set out to procure higher quality devices, ISVs are also looking to target bigger customers that require flexible, mobile solutions that are of high caliber. Devices that accept a higher volume of transactions, provide better battery life and process data faster can go a long way. But when it's combined with software that allows for diverse integration to industry-specific applications, including property management in hospitality to inventory management in retail, the overall solution can provide ISVs with a fantastic competitive advantage.
4. Ongoing Support
As ISVs grow and deploy Android solutions to more places, the need for a fully-thought-out support process becomes apparent. Without it, customers can experience solution failure at the worst times, reducing both satisfaction and revenue. Also, ISVs rack up expenses very quickly to get things back on track. By working with a partner that offers a technology-enabled customer care program, ISVs can assure businesses they provide a well-managed estate of devices, updated firmware and apps that are easily available. The ISVs can quickly switch processors without changing devices by using Remote Key Injection (RKI). A strong repair and warranty program can help merchants get quick and easy replacement or repair for their solutions and is even more vital in a mobile world.
Android Ecosystem and the Future of Payments
Android has rapidly become an integral part of the payments ecosystem and for good reason. ISVs can serve a wide range of businesses with reliable solutions. Those businesses can in turn reach consumers with experiences that are intuitively familiar and leverage a new wave of innovative apps. Additionally, payment security solutions and customer care programs that support a merchant's technical and operational needs will keep their businesses running smoothly.
Today, addressing a variety of payment types is table stakes. What merchants want is the ability to provide speed and convenience. Android-based technology provides a path to get there for ISVs. Every player in the ecosystem will be nimbler and more adaptable as a result.
If you are an ISV and would like to learn more about how Android-based solutions can help your merchant customers, get in touch with us.
Erica Eby is the Head of US Channel Engagement at Ingenico