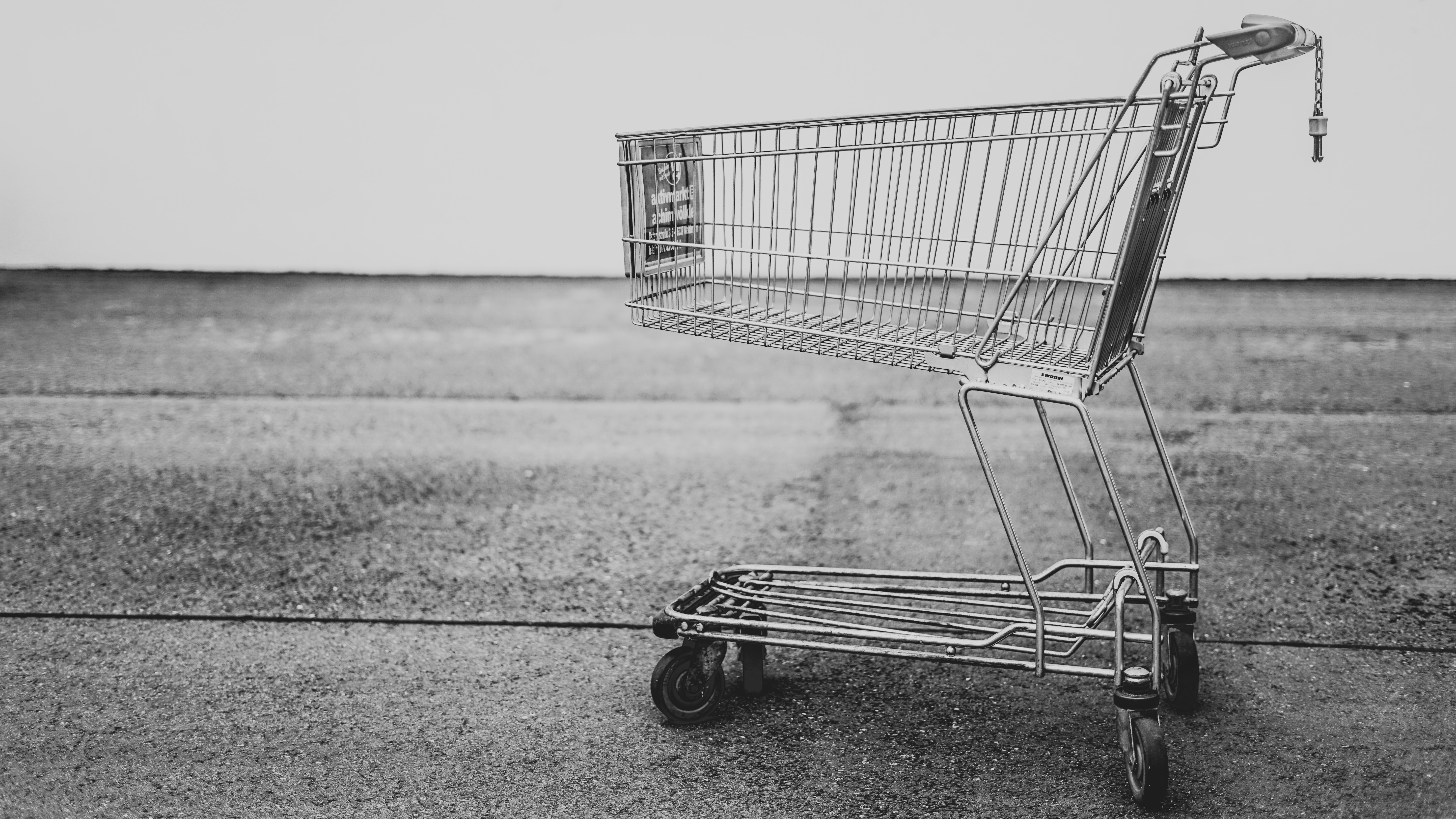 For the last two years, the retail industry has been in flux. Supply chain issues, labor shortages, surging inflation, and the war in Ukraine continue to disrupt the marketplace. Yet, at the same time, consumers' expectations are growing, and the path to purchase is expected to be as convenient and personal as possible. So, what is a retailer supposed to do?
It's imperative to seamlessly reach consumers online and in-store through retail POS systems that allow automation and growth of digital commerce. In addition, companies must address issues like fulfillment, personalization of the shopping experience, customer mobility, real-time retail, and self-service retail, all as friction-free for the consumer as possible.
Retail POS trends
As retailers have been forced to rethink their strategies and business models to compete in today's ever-evolving shopping landscape, companies are embracing retail POS systems with sophisticated digital capabilities.
In their comprehensive report, Perspectives on In-store Retail Technologies H1 2022, ComCap highlights the following trends:
Top retailers to use AI and ML for agile decision-making to drive customer lifetime value, productivity, and profitability
Smart POS system to replace legacy POS system to manage cash, customer database, loyalty program, store inventory, staff productivity
Smart shopping carts with built-in scales, embedded sensors, attached POS terminals, and a display screen
Customer loyalty programs
With a well-designed and well-executed loyalty program for your customers, you can easily retain the current customers for a long time and even turn new ones into repeat buyers of your brand. In turn, this can drive profits in the long-term and increase brand awareness for your retail business. According to Epsilon, "Loyalty members spend 3x more than nonmembers."
The key is to avoid generic loyalty programs and instead deliver personalized offers based on data accrued through your retail POS system. This includes enabling loyalty members to earn rewards electronically and redeem points in real-time at the point of sale. When Marc Metrick, president and CEO of Saks Fifth Avenue, was asked how the company fared through the pandemic, he said, "We put lots of technology in the hands of our associates... Stylists in our stores have generated nearly $150 million in revenue from technology."
This experience illustrates what Accenture would call the "reimagined customer experience." In their international survey, Life Reimagined: Mapping the motivations that matter for today's consumers, the "reimagined consumer" now represents 50% of shoppers. These reimagined consumers changed their values during the pandemic, and nearly half desired new tools and improved shopping advisory services using digital channels. This includes the personalized shopping experience.
Customer-centric retailers increase retention and drive sales. For example, "80% of consumers reveal that they are more likely to purchase from brands that offer a personalized shopping experience," reported Epsilon in 2021. For these customers, brands that make them feel valued and recognize them as individuals are more trustworthy than others. Who does this best? Digital native brands.
Digital native brands POS
Digital native brands have a distinct edge over retailers whose origin began in physical spaces. Even more potent are digital native vertical brands (DNVB.) These companies control every aspect of the product and customer journey, from design and production to sales and distribution. Seen as 'disruptors' to the retail space, they are innovative and can often scale quickly. According to McKinsey, "Digitally native brands' online origins give them two important competitive advantages: deep knowledge of their customer base and extensive control over the customer file."
A white paper by Tulip reports, "Digital native brands have played a pivotal role in changing expectations on both sides of the checkout counter. They come from a different age where legacy POS constraints with on-premise data rooms are a non-starter."
Many have taken stale product lines like mattresses and eyeglasses and refreshed how we look at these products, placing customer needs at the center. Think of the personalization that a company like Saatva delivers. The online mattress company allows customers to take a mattress quiz, customize bedding, and offers resources like a sleep blog and the ability to return the mattress after a trial period.
Warby Parker, an online retailer of trendy prescription glasses, contact lenses, and sunglasses, connects with their customers immediately through the story of their inspiration for the company. A sense of authenticity is established by conveying the frustration of how difficult and expensive it is to replace lost glasses. They even explain how their glasses are made and promote the idea that they are good corporate citizens through their Buy a Pair, Give a Pair program that donates a pair of eyeglasses to a person in need every time you buy. Ultimately, their innovative customer-facing application that allows people to "try on" frames without leaving home allowed the company to shuck traditional channels at the start completely. They now have brick-and-mortar stores that match the digital shop's vibe and customer experience focus.
Legacy retailers moving forward
Brands must consider the challenges for their IT teams when looking for the best POS system. If they are constantly caught up in upgrades and maintenance projects to keep the infrastructure alive, this prevents them from building or managing a modern system. Further, if executives are forced to make decisions based on technological limitations rather than focusing on strategic priorities, growth will be stymied.
Because of the amount of time customers spend online, they have become expert online shoppers. This puts pressure on the brands to enhance the in-store customer experience. Ensure in-store associates have the tools to serve customers and drive sales. No longer should employees be stuck behind a counter. Instead, teams in the warehouse should be connected to people on the store floor to ensure optimal customer service.
Options that flourished during the height of the pandemic are here to stay, so retailers who viewed things like contactless payment as temporary must make this a robust, permanent way to transact with customers. For example, a POS report by Mastercard cited in financeonline.com indicated 74% of customers revealed that they would continue using contactless payments even after the pandemic.
As the world adjusts to its new normal, retailers will continue to tackle consumer disconnects through technology. As a result, they will increasingly expect retail POS systems to align with consumer behavior and expectations. This means a seamless experience and the flexibility to delight customers at every point in their journey. Leveraging the power of a POS system with the ability to deliver much of the functionality needed to grow beyond traditional consumer needs is not an option. However, it is a must to do business.
Are you interested in learning more about Ingenico's platform-based approach? Get in touch!
Anthony Acosta is a Sales Executive of the Retail Channel for Ingenico, a Worldline Brand
Photo by Bruno Kelzer on Unsplash