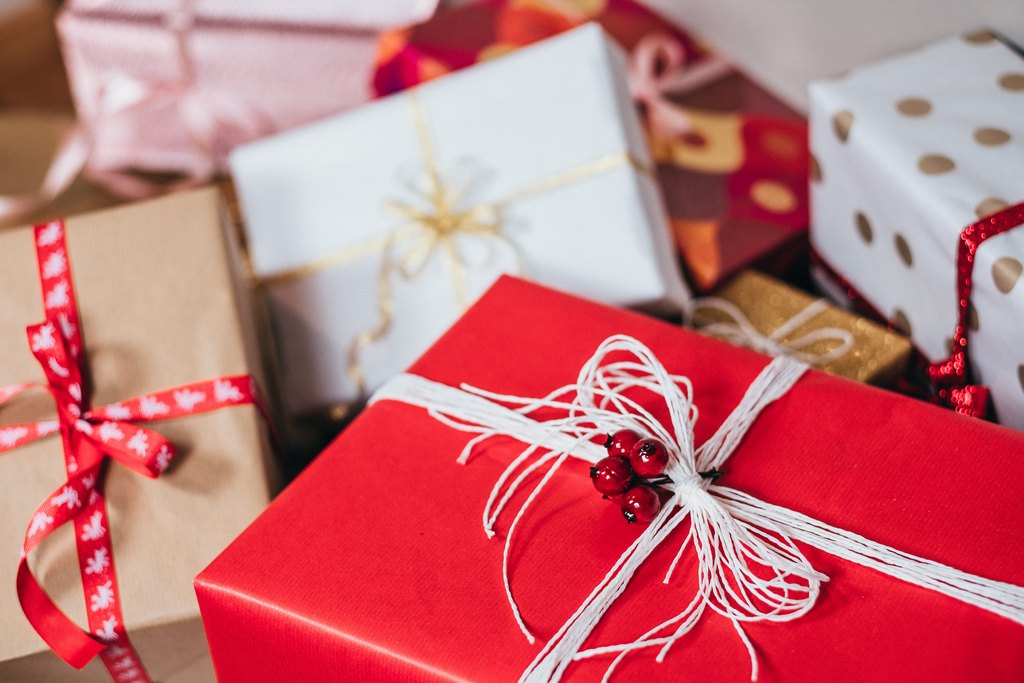 The holiday season is upon us and many retailers are already beginning to offer consumers enticing deals and boost revenue. While in-store shopping has experienced a tumultuous time since the start of the COVID-19 pandemic, merchants are hoping to regain ground this season. According to the PwC 2021 Holiday Outlook survey, consumers are expected to spend an average of $1,447 this year on gifts, travel and entertainment which is 20% over last year when the pandemic grounded most holiday activities.
With consumers expected to spend more this holiday season, retailers must be prepared to delight them every step of the way. By offering multiple checkout options they will not only remove friction from the payment process but also enhance the overall shopping experience. In some scenarios, merchants will need to adopt new technologies and strengthen those that worked well during the pandemic. Here are three ways retailers can please their in-store customers this holiday season:
1. Accept Contactless Payments
Contactless payments experienced significant growth in North America in 2020. The pandemic pushed most retail stores to accept this payment method to shorten transaction time per customer and provide a safer and more hygienic environment. Canada, which was already ahead of the US in contactless payment adoption, experienced a 32% growth in the number of transactions of this type last year. In addition, in-store mobile payment app users in the US are expected to grow to 101.2 million users by the end of 2021. If they are not already, merchants across North America need to accept contactless payments including mobile wallets such as Apple Pay and Google Pay. In addition to fast & secure checkout, accepting mobile wallets will also provide merchants an easy and effective way to integrate loyalty features with value-added services (VAS).
2. Offer BOPIS and Curbside Pickup
The retail trend of buy online pickup in-store (BOPIS) and curbside pickup took a strong hold in 2020. As health concerns around going in-store and shopping were at an all time high, consumers resorted to buying merchandise online to pick them up in-store or at the curbside. While in-store shopping is picking up steam again, the convenience of BOPIS and curbside pickup offers immense value to customers. According to a PwC report, 44% of consumers surveyed are expected to use curbside pickup this year – this number is up from 35% in 2020. As merchants prepare for the holiday season, they should look to offer these pick-up options where possible. If they already offered these services during the peak of the pandemic, they should look to strengthen the infrastructure to provide a more seamless customer experience. One way merchants can enhance the curbside pickup or BOPIS experience is by suggesting complementary items to customers as they come to pick up their orders and accept payment on the spot with mobile POS solutions.
3. Meet Customers Anywhere with Mobility
Retail shopping has become fast-paced, and merchants need to be quick at closing sales with customers before they can find a better deal. A shopper's point of decision may not always be at a fixed checkout counter. This is why retailers need to meet customers where they are in the store and mobile POS solutions can help. A sales associate equipped with a mobile POS solution can meet the customer as they browse the product to provide them more information, help with their questions, accept payment, and even schedule a home delivery right from where they stand in the store. This not only removes friction from the shopping process, and helps curb cart abandonment but also enhances the overall customer experience.
Reach Customers Effectively
The COVID-19 pandemic significantly changed consumer needs and preferences, and retailers need to keep up. From accepting contactless payments to offering services such as BOPIS and curbside pickup, merchants need to be prepared for the holiday season and meet customer expectations.
If you are looking to learn more about enhancing the shopping experience for your retail customers and need to speak with a payments expert, get in touch with us.
Josephine Parisi is Sr. Relationship Manager, Canada at Ingenico, a Worldline brand
Feature Photo by freestocks on Unsplash