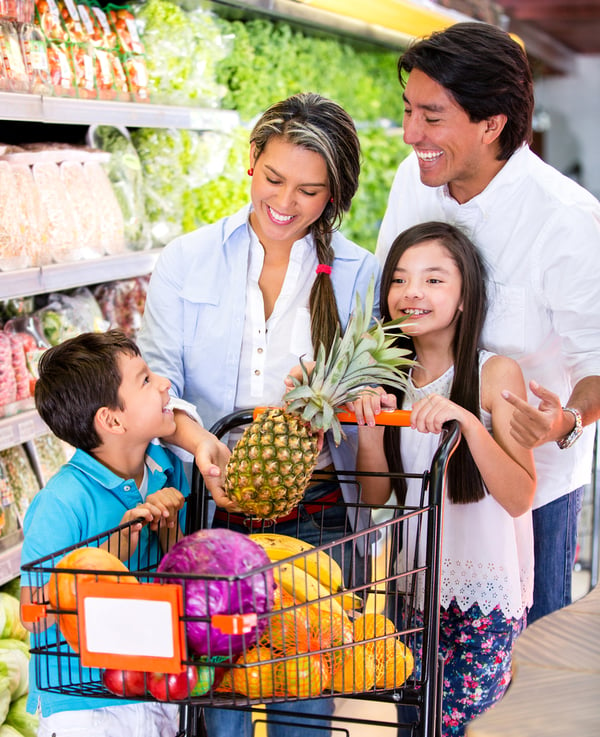 If you are an ISV catering to grocers, you know that deploying payment solutions in this environment can be challenging. In a typical grocery store, there are many points of interactions for the consumers, and since these are essential businesses, uptime of payment acceptance is critical to running a smooth operation. Also, the interaction with the consumer at the point of sale is complex from an integration standpoint as it includes additional variables such as cashback, donation options, etc., which now are becoming standard.
Grocery is a high-stakes environment for ISVs and there are many pain points that they face in deploying innovative payment solutions. But many of these challenges have a solution that can help simplify the complexities of payments:
1. Installation Points of Failure
Installing an average lane terminal in a grocery environment requires you to dip your hands in multiple systems – including installing drivers, setting up network connectivity, configuring devices and back-office systems, etc. One missed step in any of these systems can lead to a potential point of failure, resulting in downtime for grocers when the solution goes live. Interruptions in service can result in a loss of business for the merchants, affecting their revenue and profits. A good payment technology partner with expertise in applications, pre-registration, and on-boarding best practices can help you and your grocery customers avoid installation failure and maintain smooth operations.
2. Managing Your Fleet of Payment Terminals
While deploying payment solutions, you also need to think about how you will manage them in the future to maintain seamless operations for the merchant. Whether their grocery store's install base is big or small, they still need to be able to easily update firmware and manage these devices. Servicing each device manually or programmatically via the point of sale is cumbersome on the operations, information technology, and marketing teams within an enterprise grocer. This is where a powerful estate management solution comes into the picture. It allows ISVs to remotely manage these payment devices. From updating the firmware to installing patches and fixing common issues, estate management has become an industry-standard allowing merchants to reduce potential solution downtime.
3. Processor Key Management
Traditionally, when grocers want to either change their processors, banks or add additional keys to support WIC – they may need to swap terminals, which in turn creates logistical challenges. This is where a Remote Key Injection (RKI) solution comes into the picture. RKI solutions allow merchants to easily swap processor keys, and even add new ones, in the field without replacing their payment acceptance devices. This swapping of keys is critical to some merchants as it may help them save money and provide better customer service.
Leading a Successful Grocery Deployment
Grocery is a high-stakes environment for any ISV and deploying payment solutions can be difficult with challenges like installation points of failure, terminal management and processor key management. Working with a strong payment technology partner can help take the complexity out of all these situations and result in a successful deployment.
Payment solutions that are deployed well help grocers to save money on potential points of failure and run their operations seamlessly. It allows them to focus more on providing their customers with good customer experience and not worry about the complexities of their solutions.
If you would like to learn more about successfully deploying payment solutions to your grocery customers, get in touch with us.
Tim Reidy is a Sales Executive - Retail Channel at Ingenico