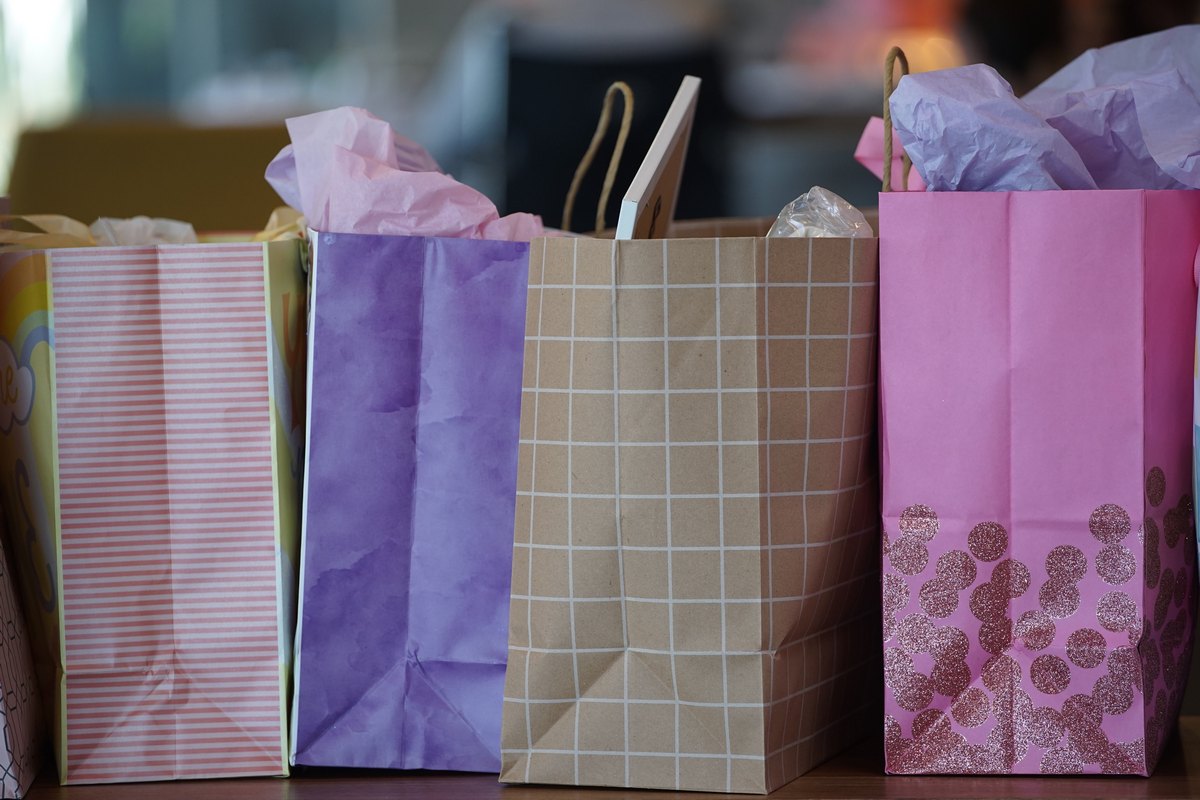 Imagine you are watching a basketball game at a sports stadium. During the break, you go to the concession stand to buy some snacks and beverages for your kids. You walk up to the counter, pick the stuff you need want and simply walk away without waiting in any lines – your payment is automatically deducted from your credit card! Examples of what I just described already exist with use cases from Amazon Go stores or the TD Garden concession store in Boston. Making payments frictionless is not some marketing gimmick, instead, it is about making payments easier and seamless for the customers; who doesn't want to skip the long lines?!
Different consumers prefer different payment methods. Some like cash, others prefer using their phones or QR codes. While merchants need to offer payment methods their current consumers want, they also need to be evolving with the industry to adopt these innovative forms of payment. To take full advantage of this trend, businesses need to educate themselves on the different types of payment methods that enhance customer experience by reducing friction whether that be during in-store shopping, while using mobile devices, or making online purchases.
1. Contactless Cards
According to Visa, over 300 million credit and debit cards in the US are contactless enabled. Contactless cards, like any NFC-powered payment method, add to the speed and convenience at checkout. Customers can simply tap their cards on a payment acceptance device and the transactions complete instantly. Using contactless payments removes the friction of leaving your card in the payment acceptance device while it is processing the transaction, therefore, allowing the customer to be in and out of the store more quickly.
2. Mobile Wallets
Mobile wallets leverage the same technology as contactless cards, but instead of a card, shoppers use their smartphone or their wearable devices to pay. These devices use the same NFC technology to securely transfer card information to the payment acceptance device. They can be used for both in-store and online payments and enable businesses to integrate loyalty features with value-added services (VAS). For online purchases, mobile wallets remove the need for the consumer to fill in their credit card and shipping information every single time they make a purchase. That information is acquired from the mobile wallet, making online purchasing frictionless. Industry data also suggests that global mobile wallet adoption in 2020 was around 50-55% and is expected to increase to 75% by 2025. Businesses that don't already accept contactless payments, should make it a priority to do so, and soon.
3. In-App Payments
Many businesses rely on the consumer using their mobile apps to purchase products or services, which leverages in-app payments. This is where the customer initially configures their credit card, mobile wallet, or peer-to-peer (P2P) apps (such as Venmo) as a payment method. Once they set their default option, the app can automatically pay for the products or services they are purchasing. It removes friction from the buying experience as the customers don't need to fill in their payment information with every purchase. Ridesharing apps, such as Uber or Lyft, are common examples of this method. These apps are making the payments process invisible to the customer, meaning they don't have to wait around to physically pay like they would with a taxi service.
4. Alternative Methods
The world of digital payments is growing, and it is bringing many alternative payment methods into existence (including AliPay, WeChat Pay, etc.). These payment methods work when the merchant's POS system scans a QR code on the customer's smartphone which is already tied to their credit card or bank account and the payment is processed without the customer reaching for their wallet. In addition, P2P apps (such as Venmo) provide the merchant with a QR code that customers can scan by using the app on their phones to transfer payment for their purchase. Venmo is popular among many merchants ranging from large retailers to volunteers selling merchandise at pop-up locations.
Future of Payments is Invisible
Consumers today don't often distinguish between the channel they are buying on or with. Starting a purchase on a mobile device and completing it in-store feels like a natural progression, making payments fast and easy is just a starting point to removing friction from the shopping experience. As technology evolves, payments will become more invisible, and customers won't have to spend time thinking about their payment method.
If you are looking to learn more about frictionless and invisible payments and how you can accept them in your business, get in touch with us.
Kylie Ruiz is an Account Manager at Ingenico, a Worldline brand
Feature Photo by Denisse Leon on Unsplash