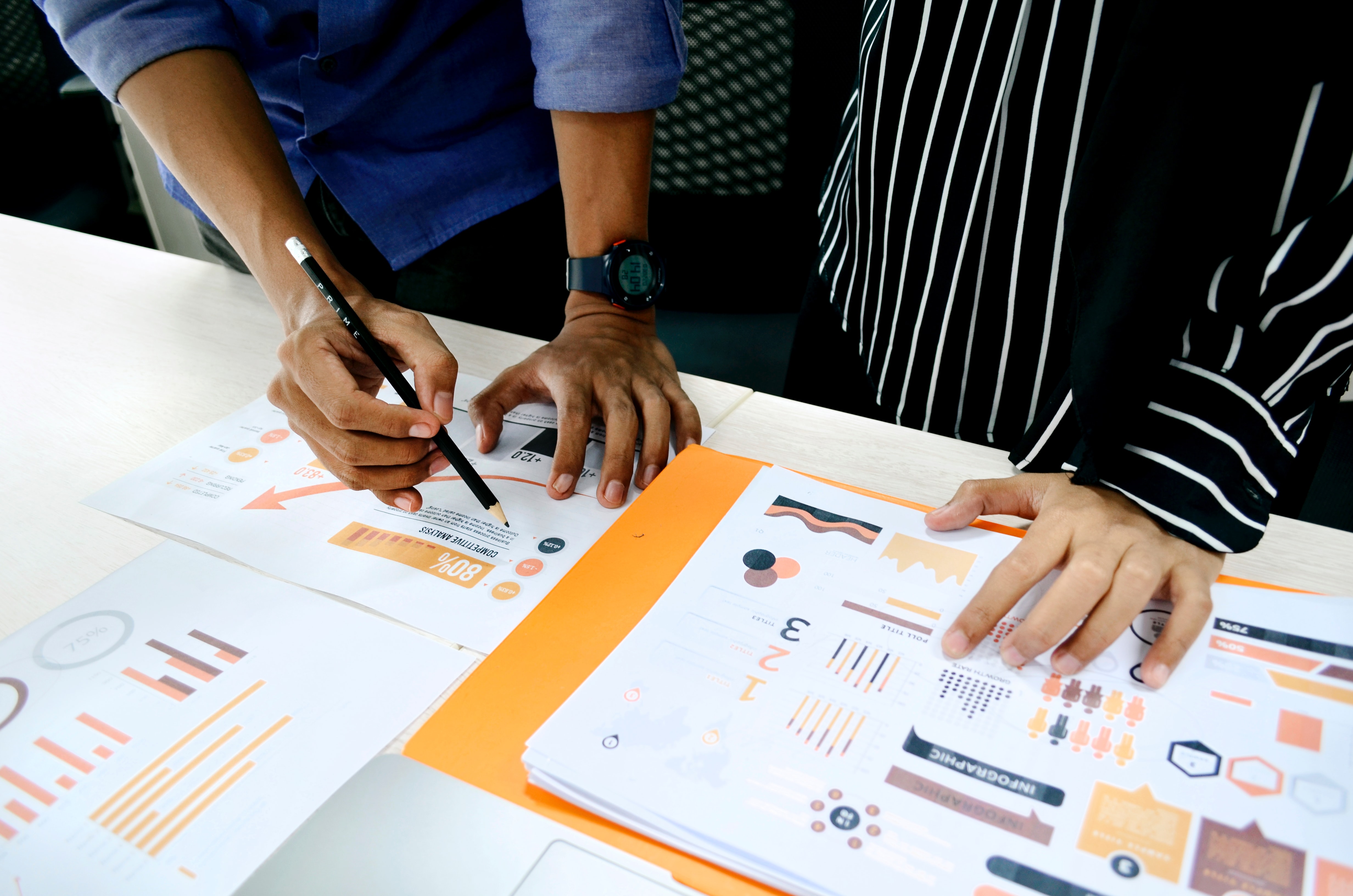 During the pandemic many merchants, especially SMBs, made ad hoc adjustments to provide a safer customer experience. Often this was done on their own, with some businesses even going as far as putting bags over their payment terminals or even attaching them to hockey sticks for effective social distancing. While we can certainly applaud their creativity, had they worked with their technology partner they would have been able to leverage more permanent solutions. This is also why it's so important for independent software vendors (ISVs) and other technology providers to have more consistent communication with their merchant customers. Not only does it create better opportunities to generate additional revenue, but it also provides an opportunity to solidify the relationship with your customer.
In developing more regular communications with customers, here are a few topics that should be top of mind to help them build their ideal customer experience.
1. The Power of Multiple Use Cases
While consumer trends highlight that buy online and pickup in store (BOPIS) or curbside pickup use cases are what shoppers want, updating the other ways a business interacts with their customers is equally as important. This is where ISVs need to talk to their merchants about their desired ways to interact with shoppers and what truly resonates with them – whether it is working with retail staff in-aisle with a mobile POS device or providing a self-service option. They should also discuss how each of these customer interactions add value to the overall experience and the technology that meets shoppers' needs in the most meaningful way. This will allow you to deliver use cases to your merchant customers (from mobility to BOPIS to self-service) that will truly help them enhance the shopping experience.
2. Effective Store Management
Managing a retail store effectively while providing a great customer experience can be challenging. This is where ISVs and their merchant customers need to think about ways to optimize their store operations with better technology and services. ISVs should ask merchants how they currently manage their store and what their consumers look for when engaging with their staff. Maybe they need better inventory management that enables retail staff to easily provide product stock information to a customer in-aisle, or even the ability to manage their store operations and checkout capabilities from one device. Every merchant has different priorities when it comes to how they manage their business, so being able to tailor solutions to fit their needs will help differentiate you from what your competitors are able to offer.
3. Reimagine Shopping
This holiday season, retail stores were looking to regain foot traffic to pre-pandemic levels. While the real number of shoppers entering stores may be different, moving forward merchants need to be prepared for everything. This may even involve reimagining the way customers shop which could lead to efforts such as reallocating store space for fulfillment opportunities, creating designated curbside pickup areas or even removing the checkout counter entirely. By understanding your merchant's end goal, as an ISV, you have a great opportunity to guide this transformation and provide solutions for multiple use cases that help deliver a more seamless customer experience.
Creating Retail Harmony
As an ISV, your biggest strength lies in providing powerful technology solutions to your merchant customers that solve their many business challenges. Because many merchants don't have the expertise to solve these challenges on their own, ISVs have a great opportunity to become their go-to resource for driving a better customer experience. Whether your merchants see demand for contactless payments, self-service or curbside pickup, you can be the catalyst to help improve their business.
If you are looking to learn more about our range of solutions that can help your merchant customers, drop us a line.
Gail Griffin is the Vice President of Client Support and Solutions, North America at Ingenico, a Worldline brand
Photo by UX Indonesia on Unsplash