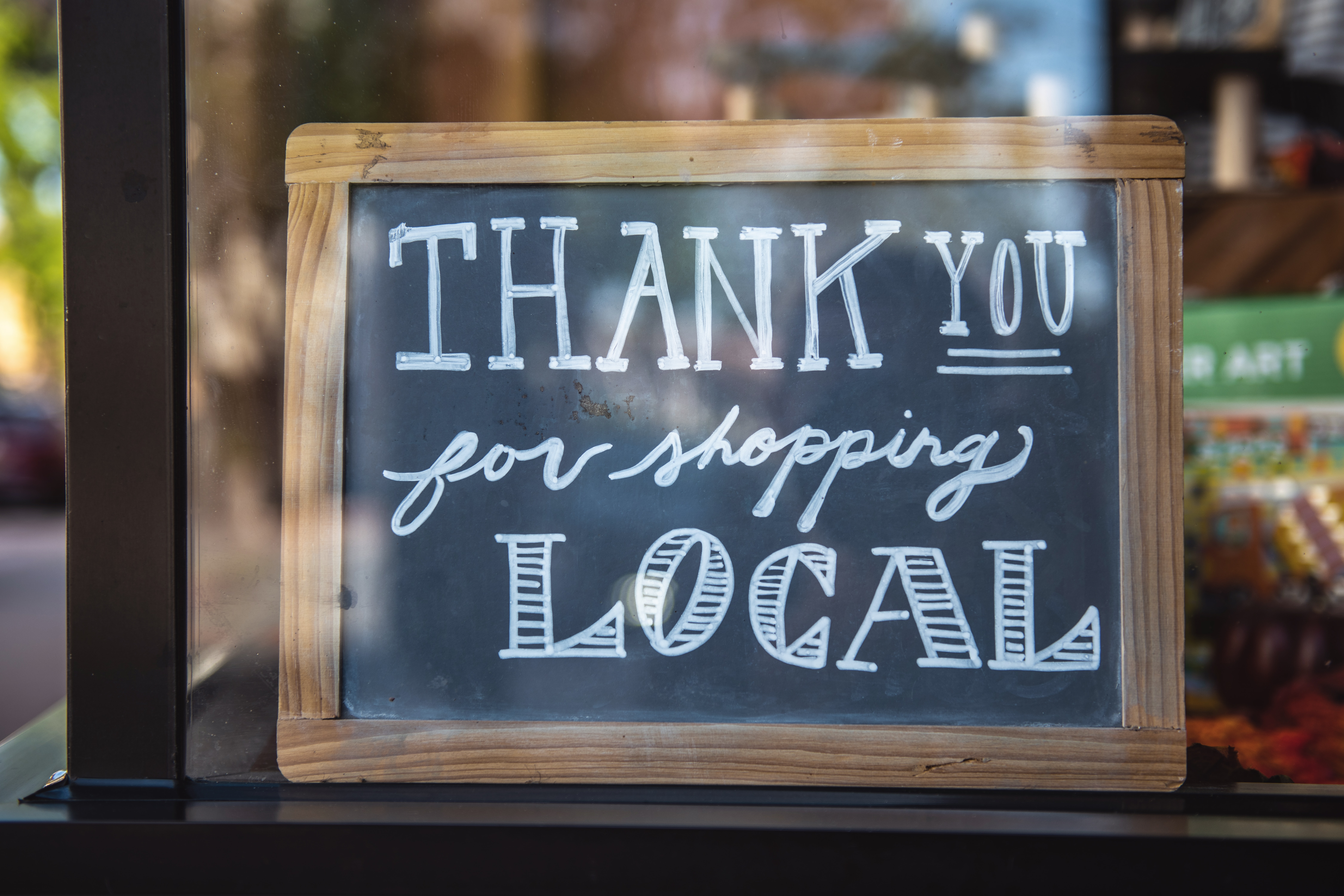 The COVID-19 pandemic has wreaked havoc for many businesses but SMBs have been the most affected. According to Yelp's Local Economic Impact Report, nearly 100,000 small to medium-sized businesses that had temporarily closed during the initial lockdowns are permanently out of business today. Campaigns like the American Express Small Business Saturday do encourage consumers to buy locally, but with the growth of eCommerce, it is becoming hard for SMBs to win their customers back. Low price points, cheap delivery options, intuitive eCommerce design and usability from retail giants have eaten into the SMB market share. This has also hit the SMB merchants harder during the pandemic. Small businesses have been the backbone of our economy for decades, but they are also the most vulnerable.
As an ISV, VAR and/or distributor of innovative business solutions, you need to think about how you can better prepare your SMB customers for 2021. The technological gap between large retailers and SMBs is shrinking rapidly. Innovative in-store solutions that are commonplace in large stores are easily accessible to small merchants even at lower prices. However, many SMBs are not encouraged enough to implement it.
Here are four solutions you can advise your SMB customers about:
1. Contactless Payments
With the pandemic, having a contact-free in-store experience became an important consideration for customers. Many big-box grocery retailers were quick to jump on the contactless payment acceptance as early as March. While this allowed consumers to pay for their purchases quickly and without touching the terminals, it also enabled stores to accept mobile wallets such as Apple Pay and Google Pay. SMBs can benefit from accepting contactless payments and make their customers feel more comfortable with a familiar contact-free experience. The mobile wallet acceptance can also help them integrate loyalty programs to further build trust with shoppers.
2. Curbside Pick-Up
The option to buy online and pick-up in-store (BOPIS) has been around for a few years, but gained more traction in 2020. As more people avoided going into stores to shop, they were encouraged to buy their merchandise online and pick it up at the store curbside. Many small businesses, including independent bookstores, offered this option to shoppers to keep their operation alive. As we move into 2021, this consumer behavior of curbside pick-up is likely to stick and more SMBs should look to adopt it and offer their customers the added convenience. Curbside pick-up is just one of the many strategies that can help SMBs create omni-channel experiences for their customers.
3. Self-Service
Interactive kiosk and vending solutions are more common than we know. From vending machines at airports dispensing electronics and peripherals to interactive kiosks taking your food order at restaurants, self-service solutions are everywhere. For SMBs, self-service solutions can help reach customers who might not find value in interacting with a store associate and already know what they want to purchase. It is an effective omni-channel strategy that can help them grow their business.
4. Mobility
Line busting in retail and Pay-at-the-Table in restaurants are already popular, but bringing payments to your customers with mobile devices can even help personalize shopping experiences. From inventory information to helping a shopper checkout anywhere in the store, SMBs can take advantage of mobility solutions to create unique buying experiences and run their business more efficiently. This will not only build strong customer-shopper relationships, but it will also help them grow.
Preparing for The Future
To any small business, incurring immediate costs on technology solutions may seem unnecessary. But given how quickly the big box retailers have adopted some of these solutions, SMBs should consider staying relevant and provide a consistent experience to their customers.
The pandemic will eventually pass, but these technology trends will remain. Investing in contactless payment acceptance, curbside-pick-up solutions, etc. will not only help most shoppers feel safer to buy from your SMB customers, but it will also help build loyalty.
If you are looking to provide COVID-19 relief information to your SMB customers, visit the SEC page here. Feel free to reach out to us if you want to learn more about how you can help provide innovative solutions to your SMB customers and grow your businesses.
Skip Hinshaw is Head of NAR Customer Engagement at Ingenico