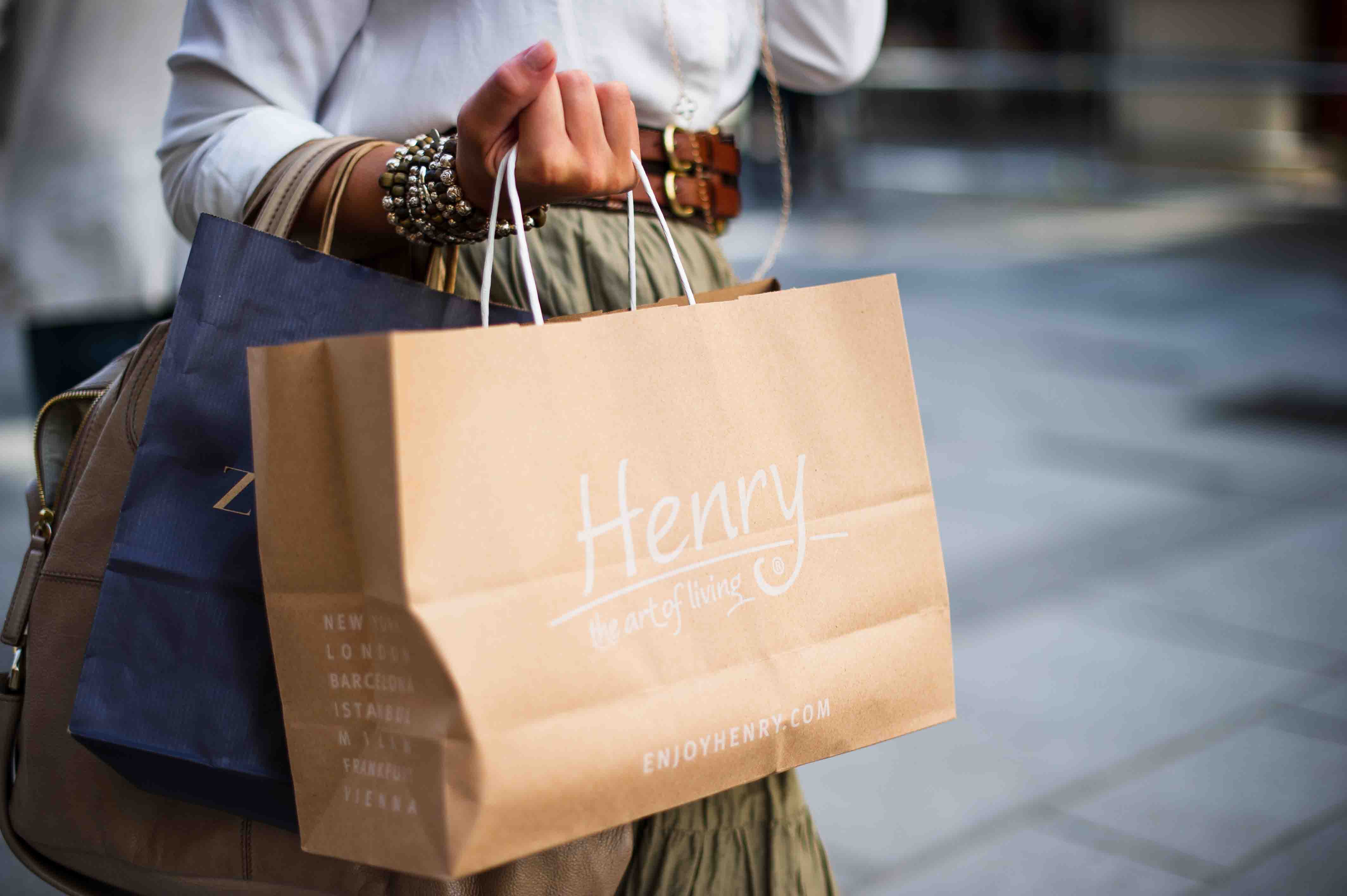 The COVID-19 pandemic gave people time to think about what they wanted in terms of their careers, homes, hobbies, and the experience they have when shopping. It started with safety and the rise in contactless checkout and has grown from there.
Consumers now want what EY calls "the uppercase 'E'" customer experience, in which retailers offer precisely what the customer wants almost before the customer even realizes they want it. As a result, POS systems, online marketplaces, and e-commerce platforms are evolving to meet these ever-increasing in-store digital and online consumer needs.
Here are some ways these technologies can help enhance the customer experience:
Integrate Your Shop with an E-commerce Platform
According to a report published by Accenture, online spending increased by 44% year over year in 2020. However, according to the report, a subset of customers – 12% – have become so accustomed to online shopping that they actively avoid physical stores.
The right e-commerce platform and overall online marketplace can strengthen your relationships and loyalty for those customers for whom engaging and buying online is the experience they are looking for. This is just one piece of the overall customer experience puzzle.
Offer More Convenient Ways to Receive Purchases
While 55% of respondents to an EY survey said they actively decide not to shop online because they feel it gives them less control of their purchases, these customers still enjoy elements of digital shopping, such as the ability to research products before buying them.
As a result, retailers must take a "digital first" – but not a "digital only" – approach, EY says. The right POS system can help weave digital engagement and physical storefronts together for a seamless customer experience.
Examples of this are omnichannel fulfillment methods such as BOPIS (Buy Online, Pickup In-Store) or ROPIS (Reserve Online, Pickup In-Store). In the latter, a customer collects and pays for their purchase in person – perhaps after spending time with an associate armed with a tablet to advise the customers on a broader range of options. Magstar Total Retail suggests that could entice them to increase the amount of their purchase.
Personalize the Shopping Experience
More and more retail customers desire and demand a personalized shopping experience. According to a report published by Accenture:
76% of consumers expect companies to understand their needs and expectations.

91% of consumers are more likely to shop with brands that provide personalized recommendations.
The report says that data from a POS and e-commerce systems can help retailers identify checkout patterns and determine how individual customers use different touchpoints.
These systems can add value to the customer experience through cross-selling features. For example, if a customer buys a fishing rod, a store employee or e-commerce platform can offer related items such as lures. Or, it could offer a more advanced or less expensive rod that can be provided to the customer for purchase.
Develop Precise In-Store Order Fulfillment
Knowing what customers want is meaningless if you can't put the item into their hands promptly.
Efficient fulfillment can be aided by POS systems capable of synchronizing with inventory management and stock on hand programs so associates can readily see, in real-time:
Whether a particular product is in stock

Where the item is stored – in the store or at other locations such as a warehouse or another storage location

What the payment and pickup process is (BOPIS, ROPIS, in-store, delivery)

If and where the items need to be delivered
With 80% of customers in an Oracle survey saying delays or shortages would cause them to stop buying from a brand, getting inventory right is a high-stakes operation for retailers.
Enhanced Customer Satisfaction & Loyalty
Agile inventory management, personalized shopping experiences, and convenience create a customer experience that will keep buyers returning to your business.
These elements can be achieved with the right POS, online marketplace, or e-commerce systems, which can help consumers get exactly what they want, when, and how they want it while retail associates spend more time engaging with customers and less time finding merchandise.
Justin Gentile is a Strategic Account Executive (Tier 1 Retail) for Ingenico, a Worldline Brand
Photo by Jacek Dylag on Unsplash