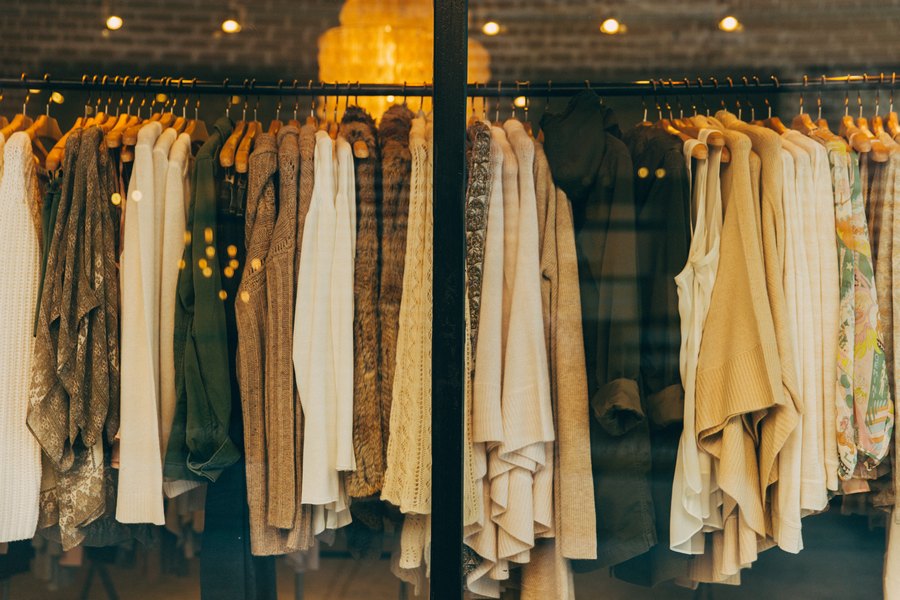 I recently watched Zack Snyder's Justice League which, despite the long runtime, seemed to fly by and was thoroughly enjoyable. I then reflected on a presentation I did a couple of years ago comparing how well planned the Marvel Cinematic Universe (MCU) was compared to DC and their set of movies. One has clear stories, plans that follow a long-term vision to delight moviegoers and satisfy the fans while the other seems to be trying to cram everything into each movie.
But What Do Superhero Movies Have to Do with Payment and Agile Roadmaps?
When I look at payment software projects and these major superhero movie franchises, I see two similar patterns. On one end, there are payments providers or ISV (like you) who work on plans and add features to delight their customers regularly just like the MCU. Then there are the ones who look to always pack as much as possible in each product release as if it were their last one (like DC). In other words, some seem to have adopted an agile roadmap approached, while others are stuck in a more traditional model trying to fit all the requirements in a single product release.
As an agile practitioner, I have witnessed more success with agile roadmaps and always recommend that to others. It helps deliver new features to merchants sooner in addition to making it easier for the sales, support and operations to evolve with the software solutions. Not to say that one all-encompassing release is a bad thing, as long as all the downstream impact and extended timelines are considered and accepted.
Building agile roadmaps for payment software is easier said than done. Our industry requires a deep foundation just to get a functioning and certifiable solution from PCI to EMV, security schemes to encryption and communication. Once these elements are in place, agile roadmaps allow for the flexibility to adapt to the market demands and to take advantage of new technical opportunities. Let's look at a few examples:
Adapting to Market Changes
Agile roadmaps, typically defined with a regularly updated backlog of prioritized features, allow the business to prioritize the current opportunity and the next. This became very relevant over the past year as the COVID-19 pandemic forced behavior changes for merchants and consumers. From online ordering to curbside pick-up, no behavior change has been as significant as the adoption of contactless transactions. The card brands raised the contactless limits overnight in many parts of the world and suddenly everyone had to be capable of accepting it. Agile roadmaps everywhere moved the contactless acceptance and issuance capabilities to the top of their backlogs. Agile businesses pushed their updates in weeks. Other features were reprioritized to ensure that they were able to respond to market changes.
Capitalizing on Technological Opportunities
The other way agile roadmaps help businesses stay in the lead is by providing opportunities to leverage technology. Over the past few years, we saw the growth of cloud-based solutions as they allow for software solutions and their users to scale and adapt rapidly. Now we are seeing in the payment industry the emergence of Terminal as a Service (TaaS) and Payment Platform as a Service (PPaaS) offerings that will allow for business to get to market faster, test solutions and offering on a smaller market before scaling up. As the business looks to expand or respond to new demands, "as a Service" solutions can offer a great way to introduce agility that helps create an environment for easy change.
Future with Agile Payments
As the world of payments gets more complex every day, creating agile roadmaps for your technology solutions can go a long way. It allows ISVs to effectively manage dynamic market trends without compromising on their solution offering. Building agile roadmaps also allow ISVs to deliver new and complex solutions to consumers on time. And just like how the MCU nurtures their fanbase with regular superhero movie releases, an ISV can deliver their merchant customers with new and valuable features to help them succeed.
If you would like to better understand how Ingenico's Agile roadmaps can support your payment solutions needs, get in touch with us.
Jean-Christophe Titus is Head of B&A Software Delivery, North America at Ingenico, a Worldline brand