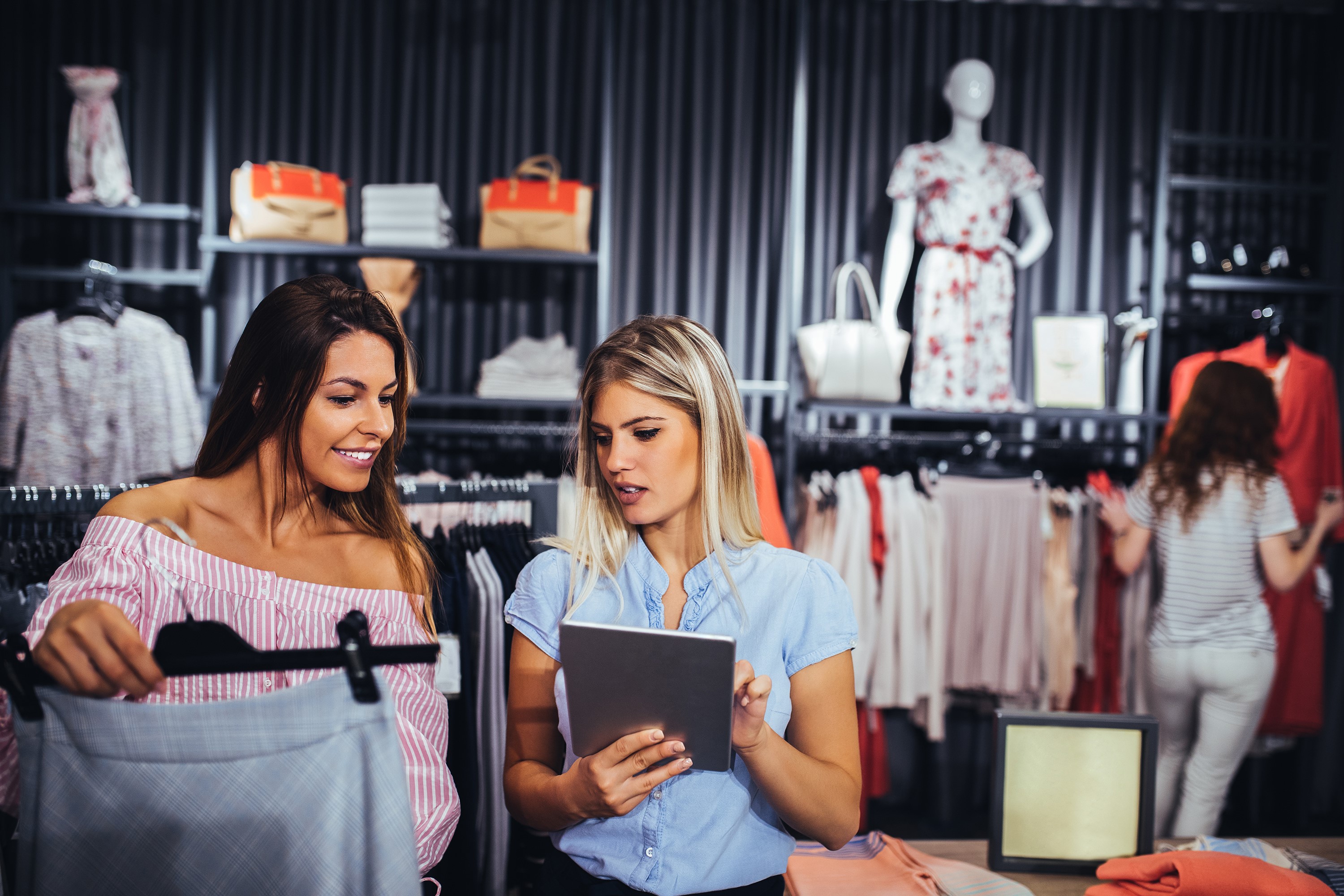 While it may feel like an odd question to ask, the parallels between dating and retaining customers make a lot of sense. You're trying to attract them with the hopes of building a long-term mutually beneficial relationship. And, just like in dating, it's important to know the boundaries of the relationship and what's appropriate. Recent data from the MARKINBLOG shows that the probability of selling to an existing customer is typically 60-70% while new prospects hover in the 5-20% range, highlighting the importance of building the existing relationships with your customer base. Additionally, it costs up to seven times the amount to acquire a new customer as it does to retain an existing one. Not only is retaining a customer more valuable than acquiring one, having happy customers can also help bridge the gap finding new ones.
Communication is Key
Communication is important to any relationship. Equally as important is the cadence of that communication. Whether your customer is signed up for email and/or text alerts or have downloaded your app and turned on notifications, it's important to find the right balance of interaction. With most consumers already on high alert for spam, it's critical that they don't feel like your company is falling into that category. Sending multiple communications per day, or even once per day, could help land your business in a customer's spam folder or result in them turning off notifications for your app.
What you communicate is also equally important. All communications sent to your customers should provide value in some way, whether its offering personalized shopping recommendations based on their purchase history, offering coupons or discounts or alerting them to new products in stock. These types of communications and notifications ensure you're providing customers with insights that would be valuable to their shopping experience. Just sending updates reminding them to shop or just highlighting a random department can often fall on deaf ears.
It is also critical that communication is a two-way street. Ensuring your customers have a variety of ways to connect with your brand, including store associates, social media, text chat, phone and in-app communication allow them to connect with you how they best see fit. This not only confirms that they're able to receive the information on products and services they need, but that if a negative experience does occur, it can be corrected quickly to ensure you don't lose the customer.
Nurture Your Customers
In order for any type of relationship to sustain, there needs to be growth – and this goes for your customers too. Providing them consultative tips that relate to your product offerings provides additional value to your customers and highlights your expertise, increasing the chances they'll come back to you for their next purchase or if they have questions. For example, a beauty products store might offer make up tutorials or classes to create stronger engagement with customers. Alternatively, a sports store may provide video reviews on new equipment to highlight product updates and entice customers to upgrade what they currently have.
Meet Your Customers Needs
Like in any other situation, everyone has their own personal preferences and standards for what makes a good customer experience. Some customers are more tech-centric and will look for brands that meet these expectations, whether that's more intuitive self-service options or newer shopping experiences like Amazon Go. Other customers may prioritize convenience or the ability to pay with cash. With this in mind, it's important to provide your customers with a variety of experience options that fit their diverse set of needs, accepting multiple payment and fulfilment options. This could include accepting mobile wallets at the point of checkout or enabling buy online pick up in store and ship to home options in the store.
While dating and customer retention certainly have different objectives, the paths to get to each have their similarities. By focusing on positive communication strategies that nurture your customer and enable them to engage with your business the way their most comfortable, you provide more opportunities for customers to want to create a long-term relationship with your brand. So, the question remains, are you ready to date your customer?
Interested in learning about how you can increase your customer engagement and create more meaningful customer experiences? Get in touch!
Mike Nourie is the Senior Communications Manager at Ingenico Group, North America