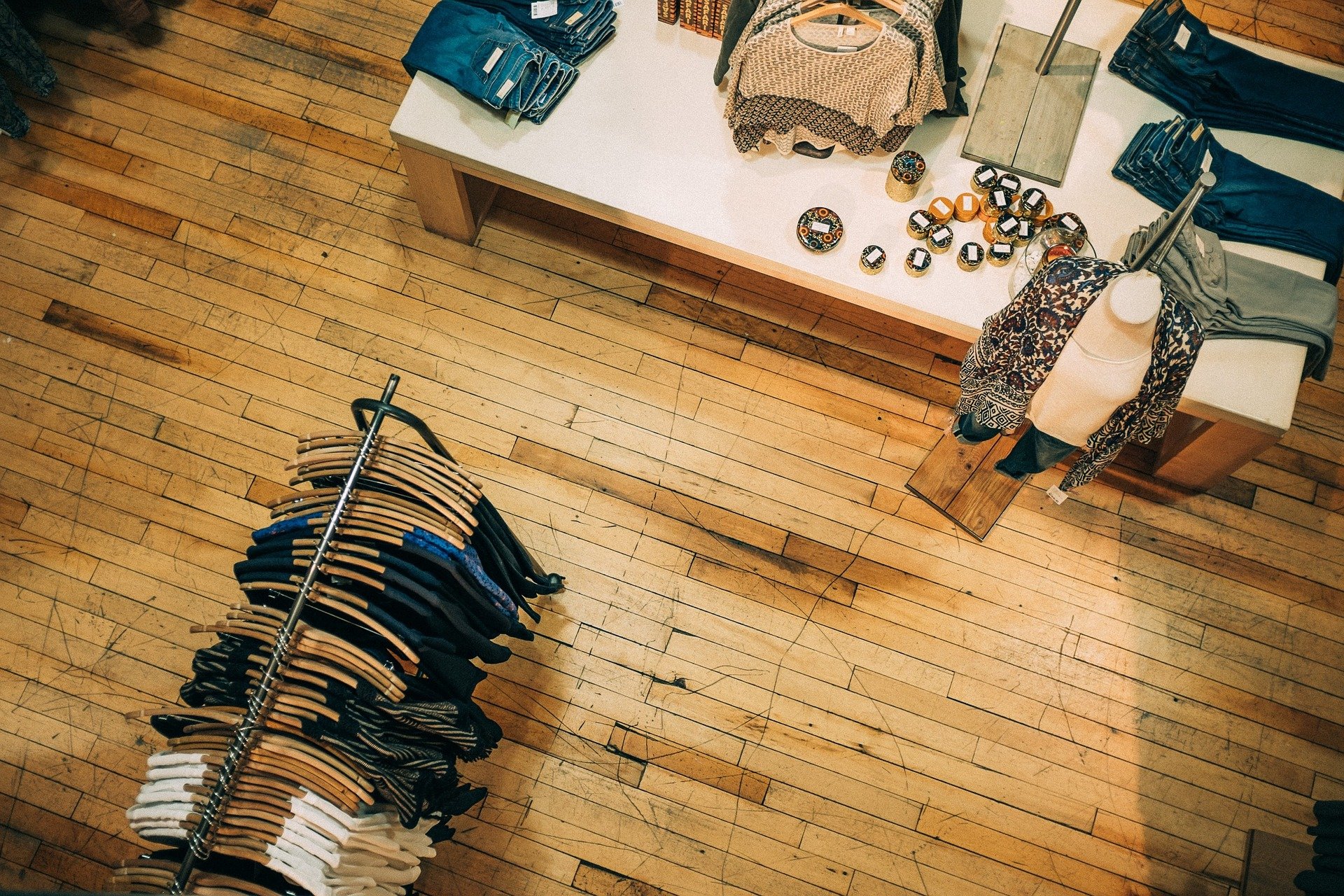 If you're like me, your shopping habits have changed over the course of the pandemic. Whether that means you now pay with contactless, buy online and pick up in store or just shop online more, most people have leaned into new ways to shop. One trend that is continuing to gain a lot of traction with consumers is Buy Now Pay Later (BNPL). With 7% of consumers planning to use BNPL during this holiday season, according to a recent survey. And while that might seem low now, its use is expected to rise over time.
What is Buy Now Pay Later?
Buy Now Pay Later is a type of short-term financing option that is offered at the point of purchase. Typically, these options are interest-free and provide customers with the ability to pay a small upfront cost with reasonable monthly payments until the purchase is paid off. It has become particularly popular for larger electronics, furniture or department store purchases.
For those that remember layaway programs, like I do, it's essentially the opposite. In this instance, when the customer initiated the payment plan, the store would hold on to the merchandise until after payment plan was complete. While this added extra insurance for the merchant, it also put a variable on when the consumer would get their purchase.
Who is Using Buy Now Pay Later?
To this point, the majority of growth for BNPL is within younger demographics. According to a CNBC survey, 12% of people 18-34 plan to use BNPL for their holiday shopping. This is a sharp contrast to the 0% of respondents that were 65+. This may be surprising to some, but when you consider the discrepancy in disposable income, it makes sense. That being said, because of the simplicity of the process and predictability of the monthly payment, BNPL is challenging the use of credit cards across older segments as well – it's just being used more selectively.
Consumer adoption of BNPL is also being aided by many larger merchants adding the payment method. Brands like Walmart, Peloton, Amazon, Adidas, Target, Macy's and more have all added BNPL options to their arsenal to help meet customers needs and drive sales during the holiday season. And it's proven out – the payment method saw 24% growth year over year during the Black Friday/Cyber Monday weekend, according to Salesforce data.
The Move to In-Store
BNPL has gained notoriety because of the simplicity of its sign-up process online, but will it transition in-store? While it may take some time for it to reach the prevalence of its online use, brands are already starting the process of in-store integrations. One example of this is Belk, a Southeastern regional department store, who announced earlier this month that they've added BNPL capabilities to their in-store customer experience. One of the keys for them was leveraging a solution that allowed the sign-up process to be as seamless as possible, ensuring that it didn't overtly elongate the checkout experience.
Accepting All Payment Methods
While BNPL is gaining traction now, it's just the latest example of why having a flexible POS solution is so important. As we've discussed on our blog before, accepting variety of payment methods is an important aspect of meeting customers' expectations at the point of purchase. Just like with other payment methods, not all customers want to pay the same way. By accepting a variety of payment methods, including credit cards, contactless, mobile wallets, BNPL or other alternative methods like Alipay, you ensure all of your customers are able to pay with their preferred way.
Looking Toward 2022
As we get ready for 2022, it's important to evaluate the payment methods you accept and determine what you need to prioritize adding moving forward. Working with a payment technology partner that can support the payment methods available today, as well new ones as they become available, will ensure you're prepared to evolve with your customers' needs.
If you are looking to learn more about enhancing the customer experience for your retail environment, drop us a line and we'd be happy to discuss.
Peter Charpentier is Senior Director of Product Marketing, North America at Ingenico, a Worldline brand