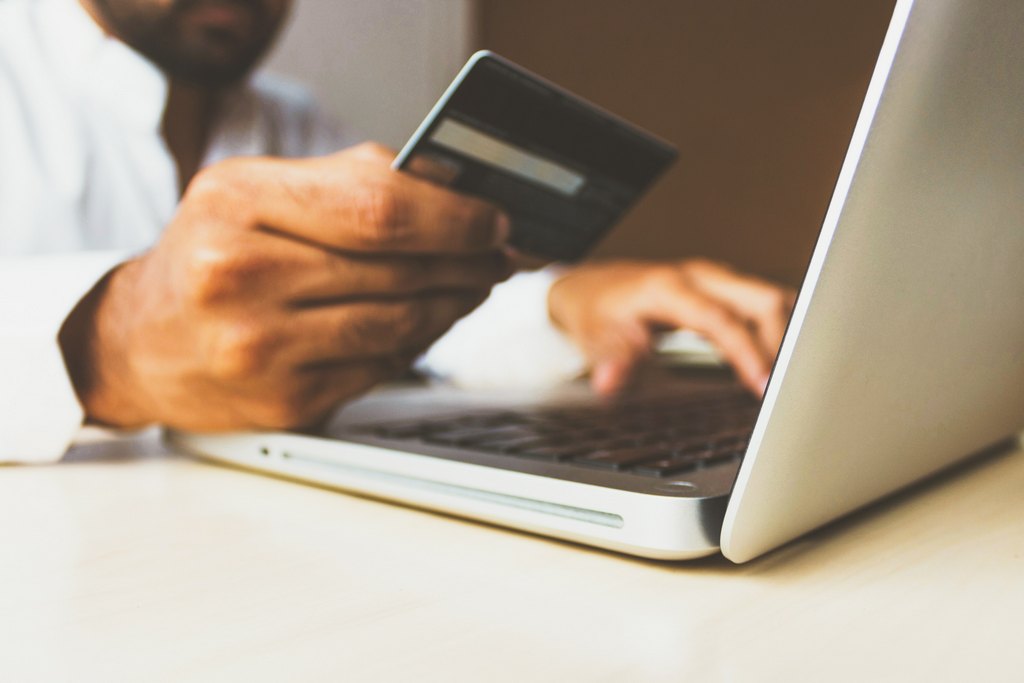 In 2020, retail shopping changed dramatically – from increased social distancing norms to a preference for buying online. Terms like buy online pick up in-store (BOPIS), Click & Collect, curbside pickup, etc. made more frequent appearances than before. More consumers are showing preference to shop at stores that offered these options. Especially in 2020, the onset of the pandemic drove strict social distancing guidelines in the U.S. and pushed shoppers to purchase essential items such as groceries, etc online. According to data from eMarketer, Click and Collect increased from a 5.8% share of all retail eCommerce sales to a 9.1% share. Also, total buyers went from 127.4 million people to 143.8 million people with a 12.9% growth rate as many consumers looked for new paths to purchase.
What is Click & Collect?
The term 'Click & Collect,' also synonymous with BOPIS, refers to the idea of a shopper ordering items online and picking them up in person – either in-store or at curbside. According to Business Insider Intelligence data, US shoppers spent $72.46 billion via Click & Collect in 2020 - a 106.9% growth rate over 2019. These Click & Collect sales are expected to sustain double-digit growth through 2024.
Why Retailers Should Care About Click & Collect?
Even though Click & Collect has been around for few years in the U.S., the adoption among merchants and customers skyrocketed last year and these use cases are likely to stay long after the pandemic is behind us due to the following benefits:
Shopping Convenience: It provides customers with the convenience of shopping from the comfort and safety of their homes. In a post-COVID world, consumers who prefer not to roam the aisles of grocery stores regularly are likely to keep using this option to conveniently and efficiently buy supplies.
Control of Shopping Journey: With Click & Collect, customers can shop on their terms which also gives them more control over their buying journey.
Enhanced Customer Experience: Every customer is different, and catering to all types of shoppers and paths to purchases will drive stronger loyalty and ultimately higher revenue. They will be able to shop on their terms, use their preferred payment method and feel positively about their interaction with the store.
How Retailers Can Prepare for Click & Collect
According to the data from Business Insider Intelligence I mentioned before, Click & Collect transactions are expected to stay at a high level through 2024 and retailers need to prepare for this omnichannel future.
Strong Payment Technology Infrastructure
Merchants that did not offer Click & Collect during the pandemic should consider augmenting their technology infrastructure to offer this use case in the future. Creating that strong technological foundation will enable them to offer seamless experiences to their customers but also increase efficiency in their businesses. It also helps retailers stay current with the technology trends and consumer expectations. This infrastructure could include investing in building a stronger eCommerce presence with options for Click & Collect and equipping staff with mobility solutions to help accept card-present payments during merchandise pickup. Retailers that already offer Click & Collect service (whether on their own or via a third party) need to work on strengthening that technology infrastructure to make it stronger for the future.
Store Layout & Organization
2020 changed the utilization of retail space. Grocery stores saw fewer people shopping at a given time and an increase in the need for dedicated refrigeration for produce for pickup orders. To that end, retailers need to rethink the store layout to better support their Click & Collect efforts. From dedicated parking spots for curbside pickup and specific storage for items already purchased are just a few of the items stores need to address for Click & Collect to succeed.
Staffing Requirements & Training
Click & Collect requires effective fulfillment of digital orders in addition to the work already needed to run a store. Merchants need to consider whether it's better to hire dedicated staff or reallocate current resources to focus on helping process online orders for in-store or curbside pickup. This can involve them picking up items from aisles (sometimes managing multiple orders at a time) and even being ready with a customer's order at curbside as they pull up in their car, all of which requires training. They would also need additional education on how to use mobility solutions to accept card-present payments at pickup locations, if applicable.
The Future of Click & Collect
Whether customers walk into the store to buy merchandise or order online to pick it up at curbside, consumer demand is continuously evolving and retailers need to adapt. By offering them a variety of paths to purchase, merchants can not only cater to all types of customers but also help build loyalty and trust.
Click & Collect has become a critical use case for consumers. Retailers should consider this demand for the use case and determine if it's right for their business. If implemented properly, both the merchant and the customer will benefit. If you are looking to talk about an omnichannel strategy and support a Click & Collect infrastructure in your retail business, get in touch with us.
Andrew Mahaffey is strategic sales executive at Ingenico, a Worldline brand