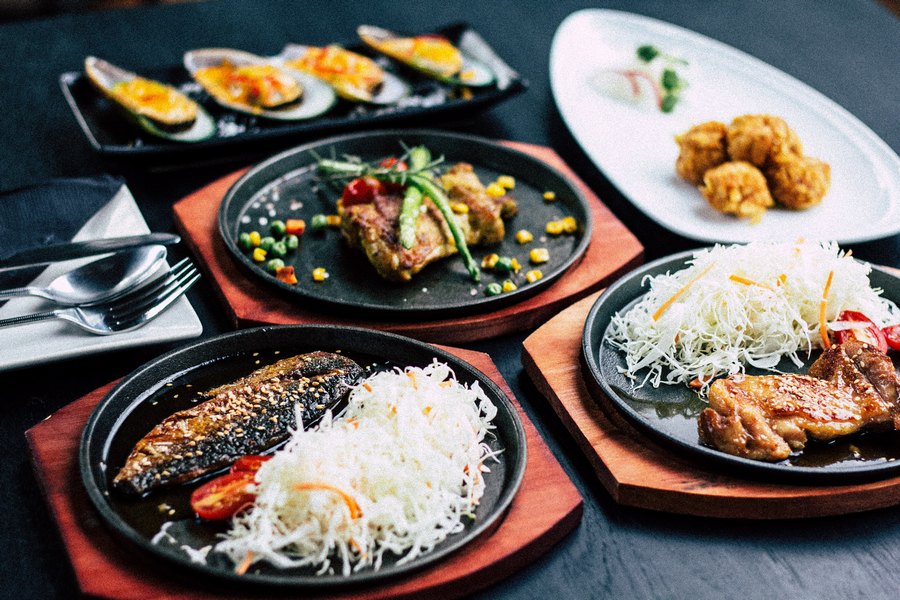 As an ISV, you know that the restaurant business is extremely competitive. It is one of the key reasons why adopting new technology in this space is very slow. Restaurants need to work hard and establish their popularity in the community in addition to sustaining business on a day-to-day basis. This means that consumer-facing technology including payments often takes a backseat for restaurants. However, the COVID-19 pandemic changed how restaurants approach this all together. At the peak of the health crisis, many restaurants scrambled to offer services such as online ordering, delivery via third-party apps and even accepting contactless payments to put their customers at ease. Since then, restaurants have adapted quickly and effectively to the new normal and are continuing to offer enhanced services to their customers.
A big part of the restaurant experience involves the interaction with the diners. From taking their orders to serving them food and beverages to collecting payments, restaurants are always trying to make the customers feel happy and provide a great experience. This is where ISVs can help by providing their restaurant customers with a complete technology solution built on an Android platform. This can help them take the customer experience to the next level and keep diners coming back for more. A powerful Android platform has many benefits for ISVs as they look to navigate the complex world of restaurant technology.
1. All-in-One Solutions
Restaurants of today need technology solutions that can help them improve efficiency in addition to enhancing the customer experience. Typically, fine dining restaurants utilize two types of payment devices – the main POS system and multiple wireless devices used for bringing payments to the diner at their tables (AKA Pay-at-the-Table). Once servers gather the food and beverage orders from the customers, they still need to enter them into the main POS system. An Android platform enables restaurants to use all-in-one wireless devices that enables the staff to combine these common restaurant functions with single device as an option. Right from taking orders, to collecting payments, this type of solution not only improves efficiencies in the restaurants but also their overall cost of ownership of the solution. Restaurants no longer need to invest in multiple systems to keep their business running smoothly.
2. Tip Adjust
An Android platform enables restaurants to more easily accept tips from their customers. While many solutions in the market allow customers to enter tip amounts on the payment acceptance device itself, a wireless solution powered by Android provides restaurants a complete framework for adjusting tips. With this type of solution, restaurants can customize tip presets and make it easier for their diner to tip on the device rather than calculate the amount on their own. For the staff, the Pay-at-the-Table solution removes the need to re-enter tips on the main POS system; for restaurants, finalizing the transaction is a benefit as it frees up tables. This is also a benefit to customers, allowing them to finalize payment and leave faster once the meal is complete.
3. Market of Developers
Android is an established operating system in the world of smartphones and mobile devices. For ISVs, this is a huge advantage as they can easily find developers to build powerful business applications to further enhance efficiencies and the diner experience for their restaurant customers. Also, with access to a myriad of applications, these technology solutions can do more than just accept electronic payments. From restaurant table management to timesheets to even digital couponing, the possibilities for restaurant ISVs are endless.
4. Creating New Dining Experiences
Android-based solutions make it possible for restaurant ISVs to deliver innovative experiences for the diners. Food ordering applications allow restaurant staff to instantly send beverage orders to the bar as they come in – so as the diners continue to order their food, their beverages are already on their way. The portability of the devices is ideal for curbside pickup, pop-up locations such as food trucks, and delivery. Whether the customer purchase the meals ahead of time or at the store, the Android based solutions will provide a seamless checkout experience for customers.
The Future is Android
Over the last few years, restaurant ISVs have seen many technological innovations that have helped their customers serve diners better. When it comes to payment technology, an Android platform delivers on many levels. From enhancing Pay-at-the-Table experiences to restaurants getting more out of their payment technology with rich and powerful applications and much more.
If you would like to learn more about our Android platform, visit this page. If you are interested in speaking to an expert and learning more about implementing Android solutions for your restaurant customers, drop us a line.
Rob Harrison is Head of B&A Solution Delivery and Support at Ingenico, a Worldline brand
Feature Photo by Mgg Vitchakorn on Unsplash