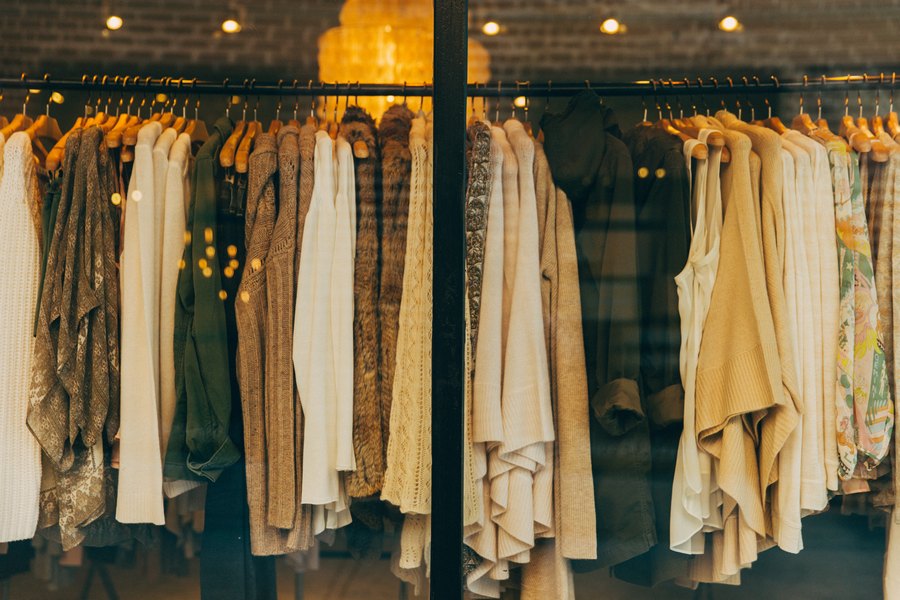 2020 was a year to remember. From multiple Zoom calls every day to baking sourdough bread at home, people have quickly adapted to the "new normal." In retail, to implement safe in-person interactions, many businesses are turning to mobile solutions and other innovative technologies. This allows them to accept payments securely and drive better engagement models between consumers and employees.
Advancing the Adoption of Mobile Payment Acceptance
Before the COVID-19 pandemic, mobile payment acceptance technology was already gathering traction among merchants. Large stores have been consistently implementing mobility solutions to provide their customers with an improved customer experience which you might have noticed while shopping at stores such as Best Buy or Apple Retail. This innovation has enabled merchants to take the sales process and payment acceptance right to the customer instead of them standing in line to checkout.
Many factors catalyzed the adoption of mobile payment acceptance since last year, and one of them was contactless payments. According to Visa Back to Business Study 2021 Outlook, in-person contactless payments transactions grew 43 percent globally in 2020. Also, VisaNet Data from July 2020 shows how 38 million Americans tapped a card or mobile device for contactless payment in the first half of 2020 (up over 50 percent from the end of 2019). This shows contactless is gaining traction quickly in the US as it not only provides a "contact-free" and secure way to pay but opens many opportunities around mobile payment acceptance. For example, wireless payment devices with the capability to accept contactless payments and mobile wallets are perfect for merchants to get their customers in and out of the store quickly while effectively engaging with them.
The Rise in Mobility Use Cases and Options
While we saw increased usage of mobility solutions across multiple industries, the pandemic also drove new use cases. A prime example of such a use case was curbside pickup. From retail to restaurants, many businesses started offering curbside pickup as an option to their customers for a safer shopping and eating experience. This enabled transactions to be completed (sometimes with contactless payments) at the curb or in the parking lot of a retail store with mobility solutions being at the heart of it.
As in-store shopping and in-restaurant dining look to resume at high capacity in the near future, mobility payment solutions will play integral roles. From accepting orders remotely from mobile solutions on the diner's tables to the retail store bringing in-aisle payment acceptance to customers for convenient shopping. No matter the use case or the solution – mobility technology solutions will continue to evolve and provide great opportunities to businesses grow by guiding them with the best solution that meets their needs and those of their customers.
Two PCI Standards to Watch
To help mobility commerce experiences evolve and provide better security to businesses and their customers, many new standards are coming to the market. Two key PCI mobile payment standards you should keep an eye on are PIN on Mobile and Tap on Phone. PIN on Mobile is also known as software-based PIN Entry on COTS (commercial off-the-shelf) solutions or SPoC. Tap on Phone is also known as contactless payments on COTS solution or CPoC. Here's how they work:
In addition to software installed on the mobile device to support PIN entry for payment authentication, PIN on Mobile utilizes a small PCI PTS-certified card reader. While using debit PIN for a transaction, the software presents the customer with a secure touch keypad application on the mobile device touchscreen. After a customer enters the PIN, the payment is authenticated via a cloud-based security service and the transaction is then processed. PIN on Mobile supports traditional EMV cards as well as contactless payments.
On the other hand, Tap on Phone supports the processing of contactless payment cards or mobile wallets on a standard mobile device without the need for any additional PCI-certified payment device such as a card reader. Merchants accepting contactless cards or mobile wallets (i.e., Apple Pay or Google Pay), would just need to download the software and begin accepting payments on their smartphone or tablet. Since Tap on Phone only accepts contactless payments, countries that experience high usage of contactless payments, such as Canada, Sweden or Australia have shown greater interest in this solution. While there has been rapid growth in the use of contactless payments in the U.S. in 2020, the overall percentage of contactless transactions is still in the high single digits. As consumers continue to adapt to using contactless payments, this number is expected to grow very quickly over the next few years and will drive more interest in Tap on Phone.
The pandemic will one day go away, and things will be "normal" again. But many technological leaps that we have taken together during this time that make our lives better will remain. It will be interesting to see how mobile payment solutions evolve over the coming years to make the buying experience for consumers even better.
If you are looking to understand if mobile payments is right for your business, get in touch with us and chat with one of our experts to learn how you can get started.
Mark Bunney is head of GTM strategy & professional services at Ingenico, a Worldline brand