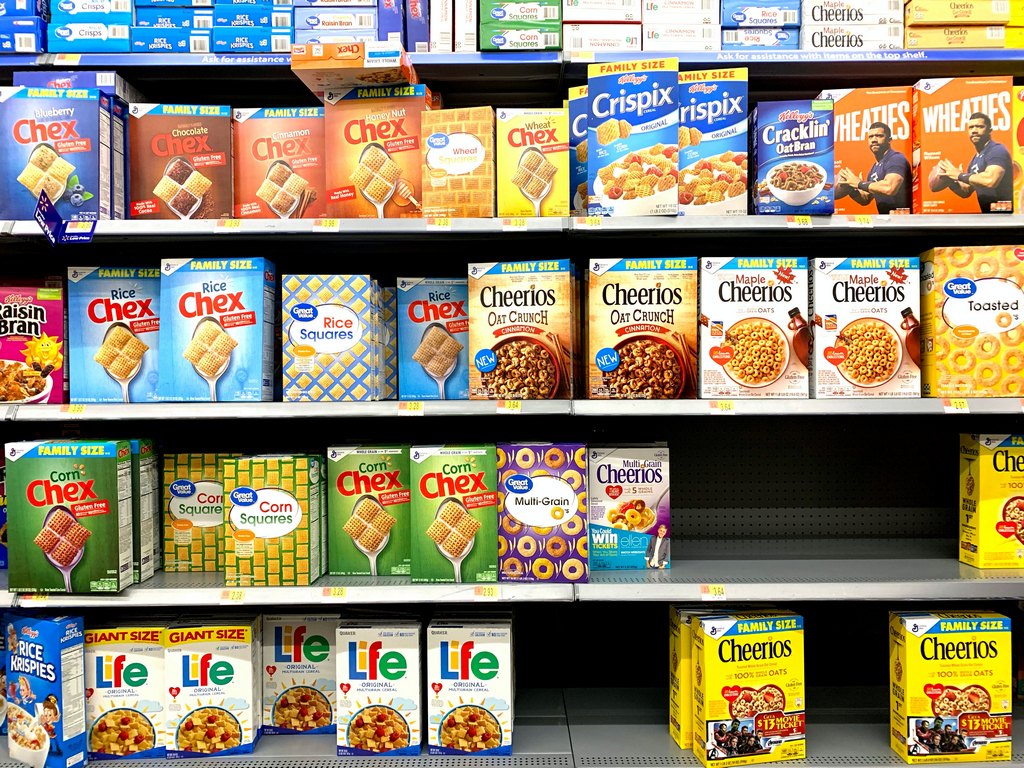 Grocery stores are integral to how we shop for produce and other food items today. In our conversations with grocers and grocery ISVs, there are a lot of questions around WIC that come up and the payment technology implications around. While we do talk a lot about retail and grocery-related topics on our blog, we wanted to explore WIC and help provide some information that can be helpful.
What is WIC?
Let's start with the basics. As listed by the US Department of Agriculture (USDA), Women, Infants, and Children (WIC) is a special supplemental nutrition benefit program focusing on nutritious foods (grocery items), referrals to healthcare, social services, etc. Members enrolled in the program receive many benefits and one of them includes a payment card that can be used to purchase groceries. Members work with a WIC nutritionist to select specific grocery items that are recommended to them and are pre-loaded onto their WIC cards to be used in-store every month. So, when members go shopping for grocery items, they can only purchase those pre-approved items with their WIC cards. If they are purchasing other grocery items outside of the pre-approved list, members would have to pay for those items separately out of their own pockets.
From a payments standpoint for grocery items, WIC works like Electronic Benefits Transfer (EBT) where the money directly involved is treated as a debit transaction. EBT is considered a "payment" and secured in the same way as credit or debit payments are. With WIC, there are two types of payment acceptance models – Online and Offline.
What is the Difference Between Online and Offline WIC?
A WIC member can only purchase the grocery items that were pre-approved with their nutritionist in the allotted time. For example, if a member has a list of 20 grocery items listed for August, they can purchase these items anytime between the beginning and the end of that month. After the month is over, the member would need to visit the WIC clinic to recharge their card and get new items added to the list for future purchases. From a payment's perspective, WIC can be accepted via online methods using a magstripe (MSR) card or an offline method using a WIC Smart Card (sometimes called eWIC for electronic WIC).
In a typical Online WIC transaction, the grocer processes the magstripe card like any other payment - the customer swipes their WIC card as they pay for their WIC-approved grocery items. The interaction with Online WIC involves an electronic cash register (ECR) that requests and receives the WIC information from the MSR swipe on a payment terminal. Applications running on the payment terminal only pass on this information to the ECR which handles the transaction.
In Offline WIC, the authorization to get grocery items happens offline as the Smart Card used in this transaction holds encrypted data. This data represents a time-limited wallet of grocery items available to the WIC cardholders. WIC programs are handled at the state level and must be certified to use by each individual state authority. To accept offline WIC transactions, payment acceptance solutions need to meet this certification.
WIC and State Authorities
Each state has a Bank Identification Number range (called IIN in WIC) and an IRN (secondary identifier data on the card) to identify the WIC state authority. Each state authority is also responsible for the cryptographic keys needed to work with the card inside a payment terminal.
Offline WIC is where things get a little complex. Since the grocer is providing eligible food items without payment at the point of service, there is a reconciliation that occurs later between the grocer and the WIC state authority – and it all happens online. Think of it like a "batch settlement" – but in this case, the grocer is reimbursed by the state authority for the food items it provided in WIC transactions. In a typical situation, grocers would conduct these batch settlements daily.
Importance of Accepting WIC
There is no doubt that WIC is a key benefits program that enables families with infants and children of a certain age to receive better quality grocery items at a reasonable price. By taking initiative and participating in this program by equipping their businesses to accept WIC, grocers and grocery ISVs can not only better serve their community but will also get a competitive edge in the market.
If you are looking to better understand how you can seamlessly process WIC transactions in your grocery business, get in touch with us.
Wayne Burgess is the Director of Software Architecture at Ingenico, a Worldline brand.