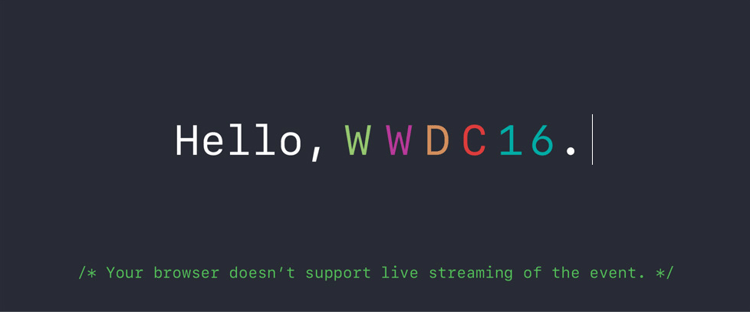 Apple's most anticipated event every year – the Worldwide Developers Conference (WWDC) is taking place right now at the Bill Graham Civic Auditorium. WWDC is Apple's once a year event that brings together a vast network of third party developers who build apps for all the iOS devices and the Mac. Among announcements regarding their operating systems for their Mac, Watch and mobile devices, Apple is also expected to announce exciting news regarding Apple Pay.
Here are 4 ways you can follow the keynote at WWDC today:
Let us know what you think of the keynote in the comments section below. Don't forget to check back in on our blog for updates on Apple's keynote!
Rachel Texeira is the Director of Marketing at Ingenico Group