The holiday season is upon us and attractive deals and promotions are calling out to shoppers to get ready for Black Friday - the busiest shopping day of the year. Every year on this day, thousands of shoppers rush into retail stores to hunt for the best deals and discounts from products ranging from electronics to apparel. With a higher foot traffic, retail stores also experiencing a higher volume of transactions. According to a recent survey by BestBlackFriday.com, the majority of Black Friday shoppers plan to pay for their in-store purchases by using their credit/debit cards. Retailers need to ensure they provide their customers with the best shopping experience as well as the best checkout experience – and that includes a fast, secure and convenient transaction. In the wake of the EMV migration in the US and introduction of new payment technologies, here are five ways retailers can prepare themselves for the Black Friday madness:
EMV Education: Making dipping credit easy for consumers
This is the first black Friday in the US where EMV enabled payment terminals or mPOS devices are in play. Customers will have to dip their credit or debit cards instead of the swipe they're used to doing to pay for goods. A recent survey showed that 33% of US cardholders who tried using an EMV chip card at the point of sale were not aware of the correct way to use them. This lack of education on how to use these EMV cards can slow down the checkout process and result in impatient customers abandoning the line leading to lost sales line. Such a situation presents an opportunity for the merchants to help guide the customer to use their EMV cards correctly.
Enhanced Payment Security: Why a multi-layered security approach is important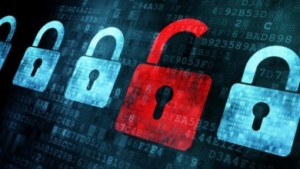 Being the biggest and the busiest shopping day in the US, Black Friday also generates a high volume of credit/debit card transactions. From Target to T-Mobile, data breaches have affected many consumers around the country. More shoppers today are giving importance to payment security while making a purchase. According to a 2015 Holiday Outlook report by PWC, 42% of consumers say their purchasing decisions are affected by a security breach. Merchants can benefit from a multi-layered security approach with point-to-point encryption (P2PE) and tokenization that will help protect the card data from cybercriminals. You can read more about it in one of our previous blog posts - Beyond Stone Walls and Guards: Protect Your Payment Castle with Multi-Layered Security.
Mobile & NFC/Contactless Payments: Speeding up checkout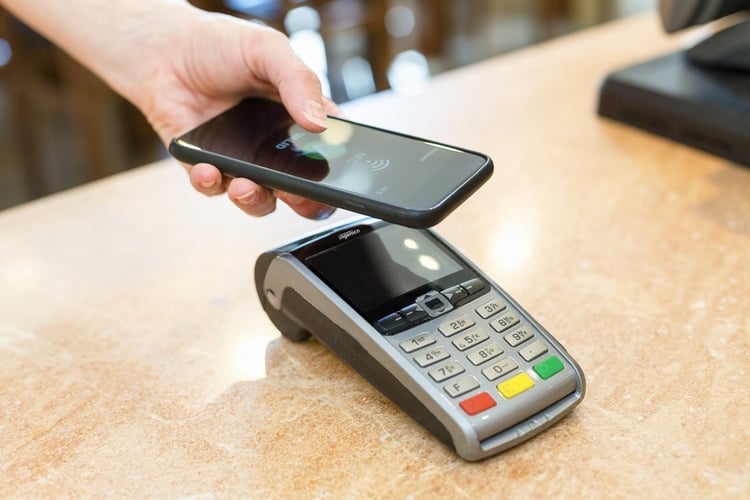 According to PYNMTS, Apple Pay adoption in the US has grown from 13.1% in June 2015 to 16.6% in October 2015. New entrants such as Android Pay and Samsung Pay could also experience similar growth in the coming months. A recent study by MasterCard revealed that 77% of consumers positively discussed new digital payment methods in shopping and retail related conversations. They specifically highlighted their preference for no longer needing to take their wallet on every trip and instead, being able to use mobile payments when they travel. In the same MasterCard Study, consumers extensively discussed their desire for retailers to integrate new payment systems. By accepting these alternative methods of digital payments, merchants can not only speed up the checkout process, but give themselves a competitive edge over merchants who don't accept these different payment options.
Importance of Omni-channel & Multi-channel: Multiple touchpoints to reach consumers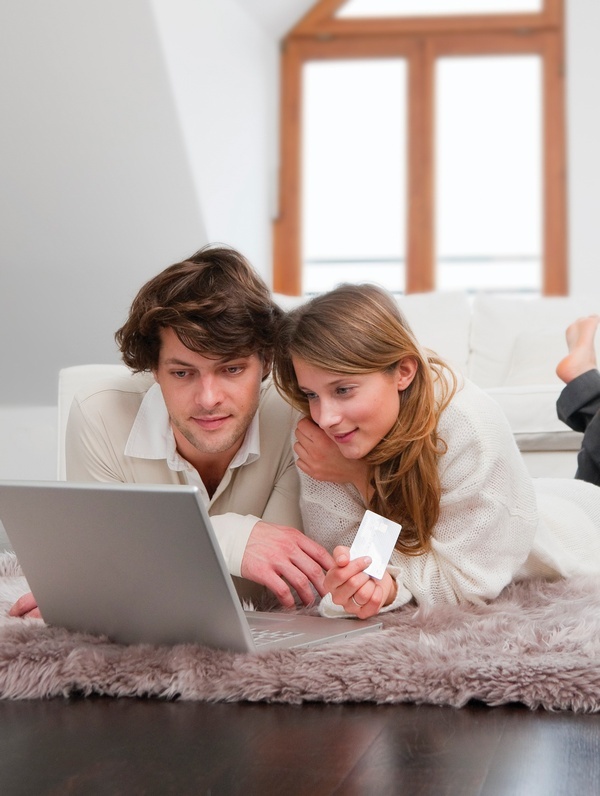 According to the BestBlackFriday.com survey, 48% of consumers plan to buy at least one item online on Black Friday. An overwhelming 94% of the shoppers plan to buy at least one item from a traditional brick and mortar store. The PWC report points out that 77% of retailers expect a digital revenue increase of 16% over last year. Surviving the holiday season madness can work better for merchants with an omni-channel or multi-channel strategy in place. As mentioned in our recap blog post from Money20/20, big retailers such as Walmart, The Home Depot and Cracker Barrel discussed the benefits of implementing a multi-channel strategy to engage with consumers in store, online, and on mobile devices. Reaching the customer through multiple channels and providing them with a seamless payment experience across all touch points will provide merchants an edge during a busy holiday season.
Value of mPOS: Line busting, accept payment anywhere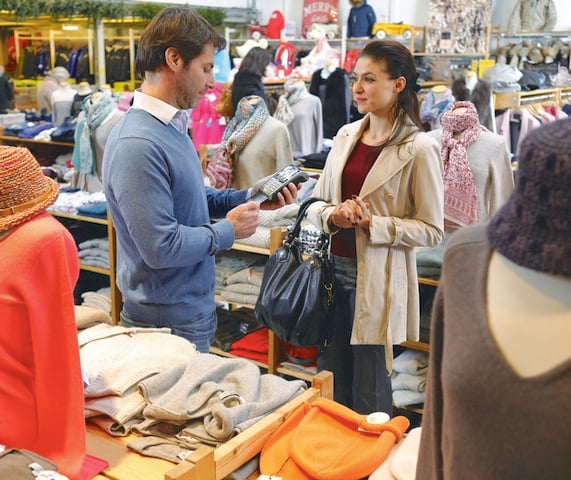 Based on the PWC report, ease of checkout is the #1 in-store feature shoppers want this holiday season. As we highlighted in one of our latest blog posts around the five key benefits of mPOS every merchant should know, line busting and in-aisle client servicing can help merchants make the checkout process much more efficient, while preventing customers from abandoning their carts due to long checkout lines. These mPOS solutions also extend the merchant's ability to sell their goods at any location as they are able to accept credit, debit, and NFC/contactless payments anywhere.
Black Friday marks the start of the shopping season madness that extends into Christmas and sometimes even beyond. Merchants of all sizes need to be prepared to handle the large volume of transactions while making sure they process each transaction securely without hampering the customer's experience.
Check out this infographic where we highlight these five ways on how merchants can prepare for the holiday season shopping madness.
Scott Holt is the Vice President of Marketing, North America / Ingenico Group